Fondation Pernod Ricard recommands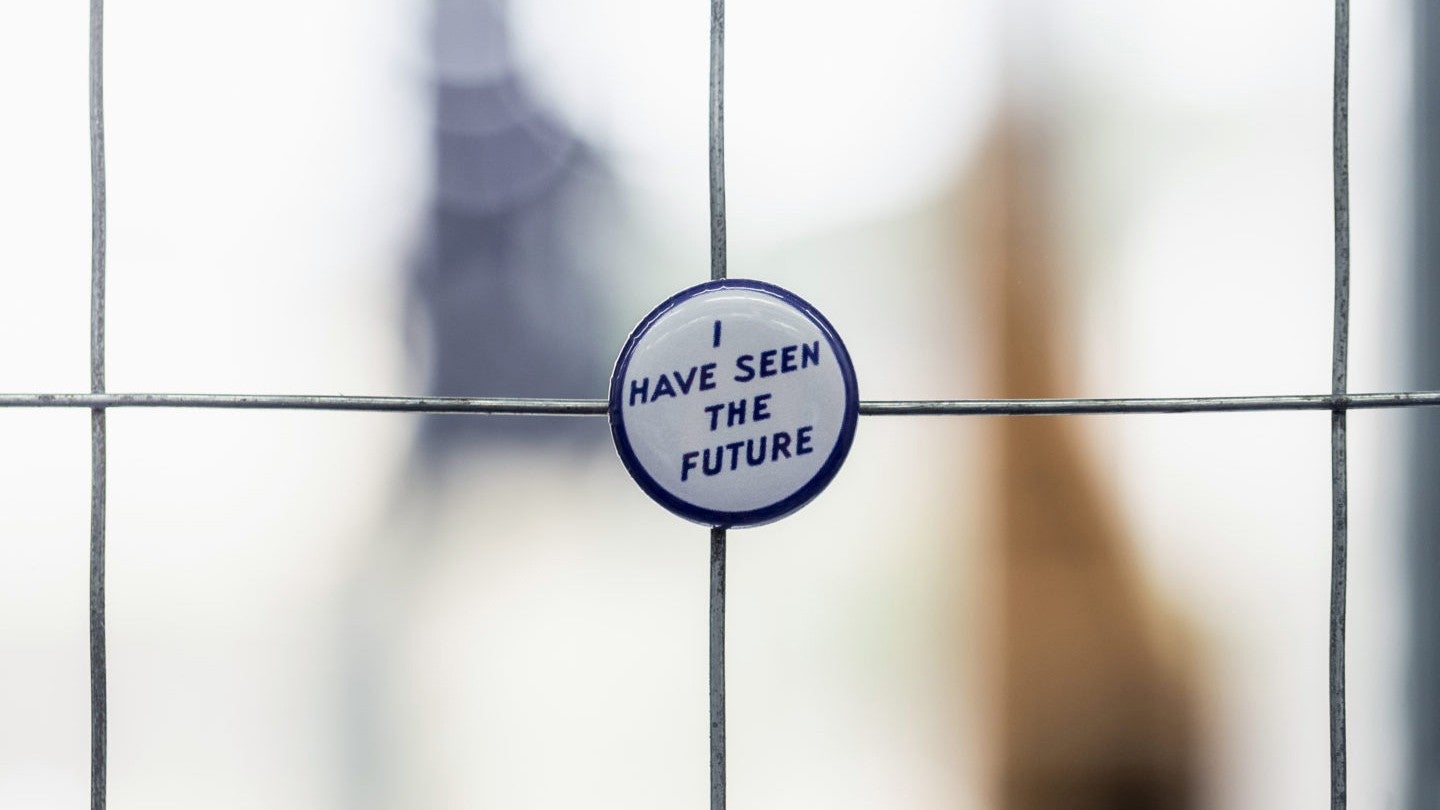 Every two weeks, the Pernod Ricard Foundation team offers you a selection of exhibitions to visit.
Starting Sunday
Organized by the Comité Professionnel des Galeries d'Art, this event is held every year. On Sunday October 15th, collectors, art lovers and professionals are invited to discover 153 galleries in France, exceptionaly open on this day.
Paris Internationale
From October 18th to 22nd, Paris hosts the 9th edition of the fair dedicated to the world's young emerging scene. To mark the occasion, the Fondation Pernod Ricard is organizing a talk at the fair on its TextWork editorial project. Find out how all you need to know to attend here
"Vous n'avez pas besoin d'y croire" (You don't need to believe in it) collective exhibition curated by Théo Casciani
at Frac Pays de la Loire in Nantes
Until October 15th
 "Désordres" Exhibition by Yoan Sorin
at 3 bis f in Aix-en-Provence
Until December 22nd