Fondation Pernod Ricard recommands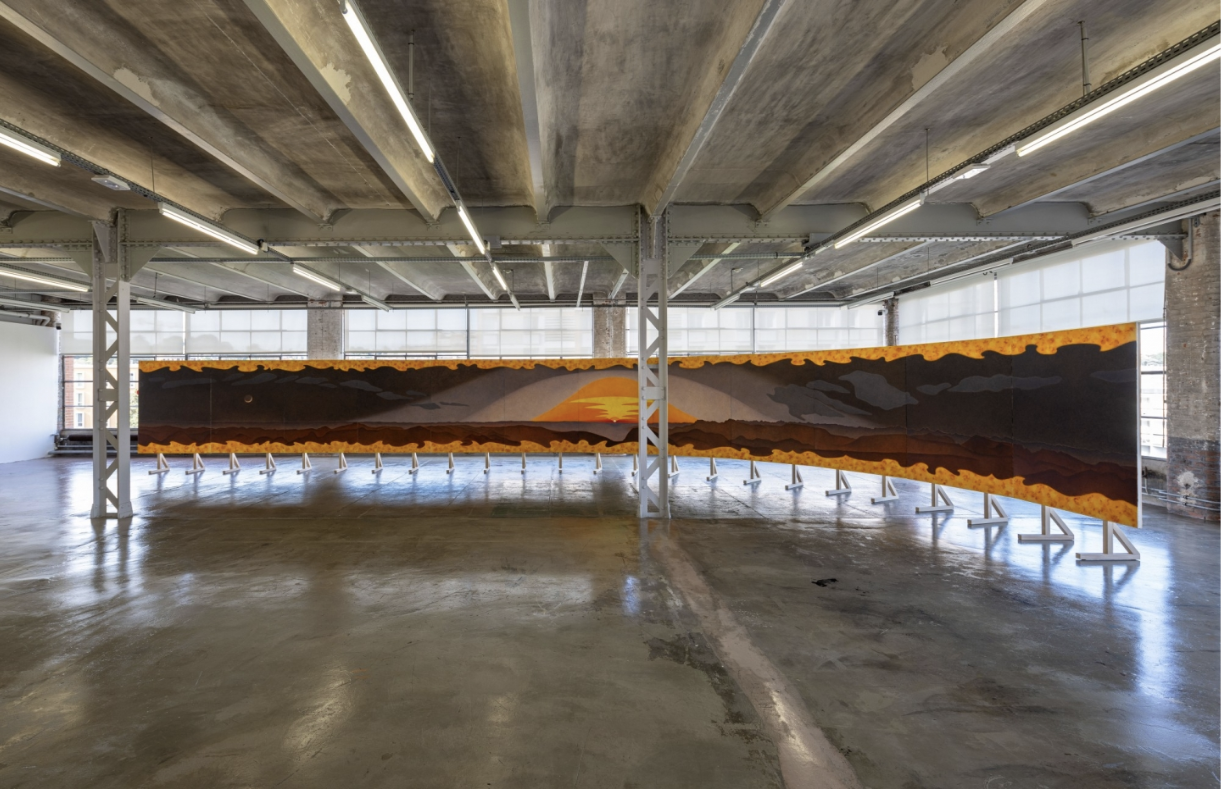 Every two weeks, the Pernod Ricard Foundation team offers you a selection of exhibitions to visit.
« Le matin » solo show of Caroline Bachmann
Crédac, Ivry-sur-Seine 
Until December, 17th
« Oh téléphone, Oracle noir (…) » solo show of Julien Creuzet 
CNAC Le Magasin, Grenoble
Until May, 26th 2024 
« 40 ans du Frac ! exposition Gunaikeîon »
40th anniversary of the Frac - Regional Artistic Fund of Ile de France region.
at la Chaufferie, Fondation Fiminco, Romainville 
Until December, 15th
at Frac Île-de-France, les Réserves, Romainville
Until February, 24th 2024