Paris Performances - CANNIBALES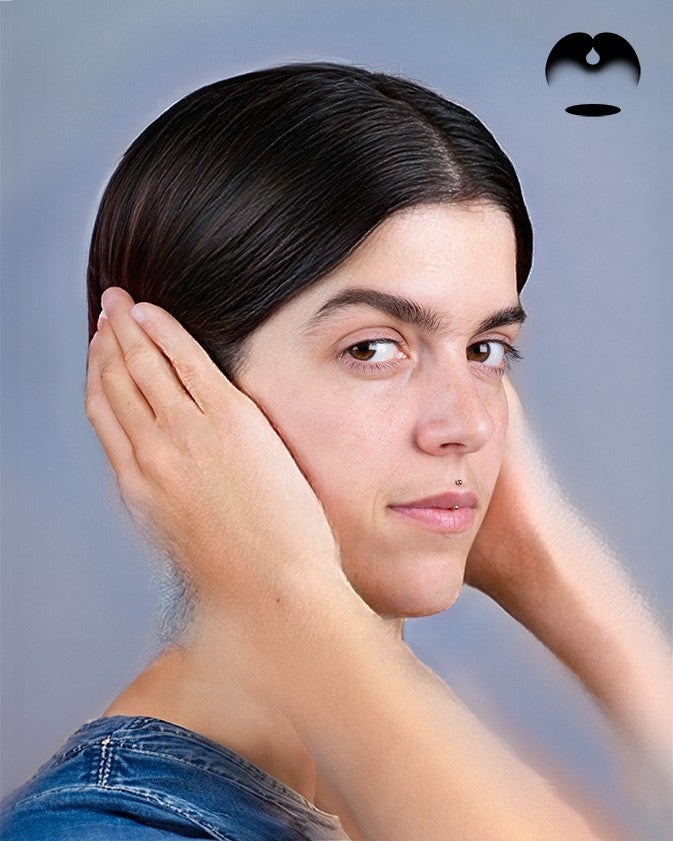 Each year, the Paris Performances cycle is transformed by the artist invited to develop an original programme of encounters within the broader field of performance art. For the 2023-2024 season, Julie Béna has passed the torch to Flora Bouteille, whose performance practice is one of the most exciting in terms of the way it addresses the public and the environments it creates. The CANNIBALES project, which will unfold in three stages, will be the first creation of the Angels' Front company, founded in the spring of 2023.
A proposal by Angels' Front, directed by Flora Bouteille
6th December, 2023 – CANNIBALES #1
6th March, 2024 – CANNIBALES #2
5th June, 2024 – CANNIBALES #3
---
CANNIBALES is the first creation by Angels' Front, a performance group founded by artist and director Flora Bouteille.  CANNIBALES is conceived as a constantly evolving performance device, shaped by performances and interactions with the public. The project explores the dynamics of cannibalistic predation in capitalist society, the role of cameras, and the redefinition of the contemporary subject. This performance project also explores the ethical issues surrounding audience participation by integrating technical tools (cameras, smartphones, microphones) into a dialogue between the spectators and the performers.