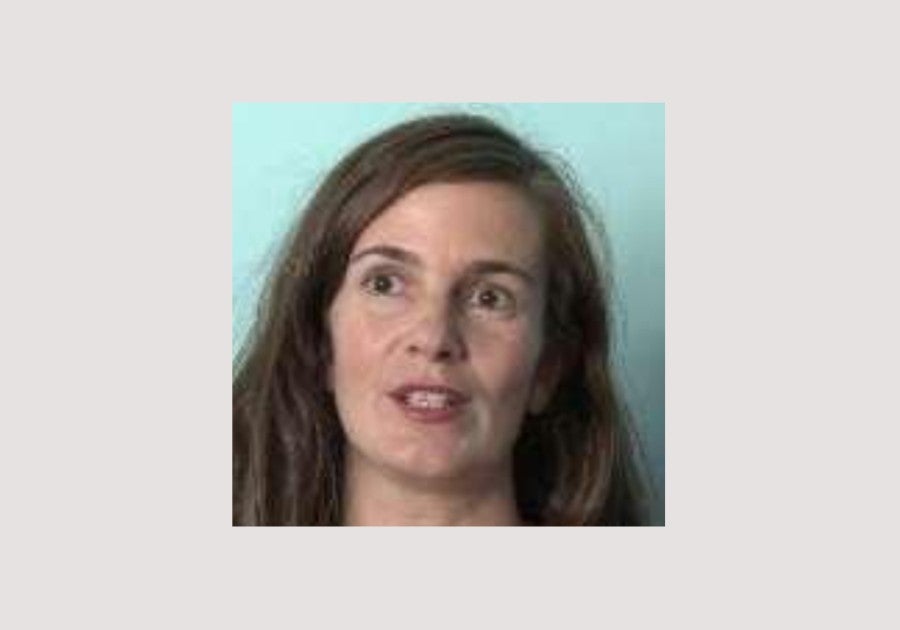 Vit et travaille à Paris et Bruxelles.

EXPOSITIONS PERSONNELLES (sélection)
2014
Les Heures grises La Lettre volée – Bruxelles
2012
Distracted area – La Maison rouge, Fondation Antoine de Galbert, Le vestibule – Paris
2009
Victims – De Garage – Kunstcentrum – Mechelen
2008
Ultieme Hallucinatie – La Lettre volée – Bruxelles
EXPOSITIONS COLLECTIVES (sélection)
2015
Musée de l'Elysée, Nominée Prix Elysée Lausanne, CH.
Kunsthaus Zurich, Europe, l'avenir de l'histoire Zurich, CH.
Kunsthalle Mainz, 111 Artists in one office Mainz, D.
Frac Alsace, A fendre le coeur le plus dur, Sélestat, F.
Frac Franche-Comté, Se prendre au jeu …, Besançon, F.
La Tôlerie, Réparer à l'endroit de l'accroc le tissu du temps, Clermont-Ferrand, F.
Centre Photographique d'Ile-de-France, Pontault Combault, F
2014
Le Mur – La Maison rouge, Fondation Antoine de Galbert, Paris
Les Gueules cassées – Kunsthalle Mainz, Mainz
à l'envers, à l'endroit – Centre photographique d'Ile-de-France, Pontault-Combault
Hétérotopies – Galerie Art Cade, Marseille
Les Forces occultes – Le 180, Centre d'Art, Tétéghem
2013
Salon der Angst – Kunsthalle Wien, Vienne, Autriche
I lie to them – Le Magasin, Grenoble
False fakes – Centre de la Photographie, Genève
Barham, Geoffray, Rubin – Galerie Jousse Entreprise, Paris
Coeurs vaillants – Galerie Eva Hober, Paris
Des images comme des oiseaux – La Friche Belle de Mai, Marseille
2012
Festival Images, Vevey
Get it Louder, Pekin, Shanghai
Glissement de terrain – Musée Ianchelevici, La Louvière, Belgique
2011
Found in translation – Casino, Luxembourg
The eye is a lonely hunter – Kunstveiren Heidelberg, Heidelberg
Phantoms, Shadows and Phenomena – Kennedy Museum of Art, Athens, USA
Présentation du travail de l'artiste.