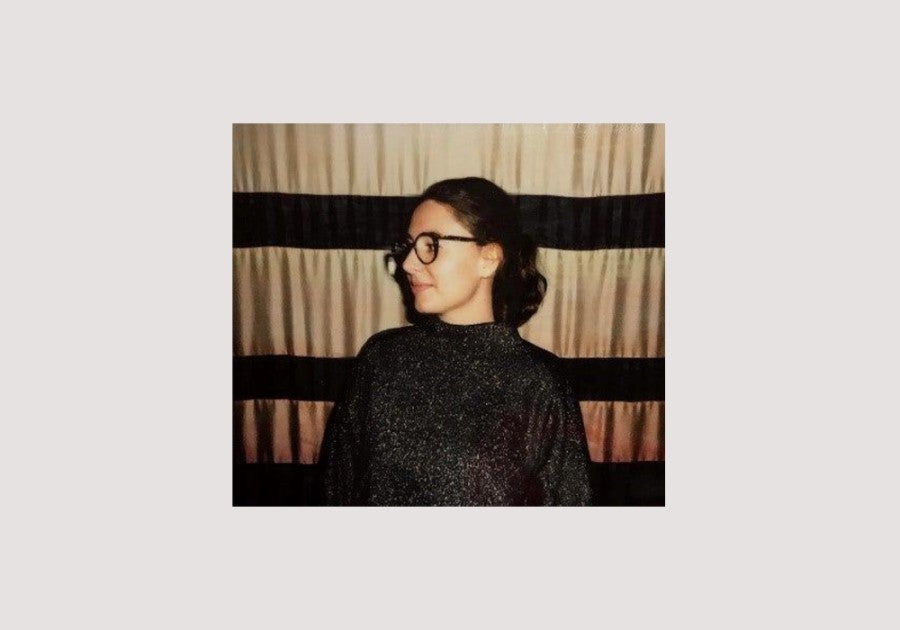 Born in 1985 in Libourne, France.
Lives and works in Paris.
Adélaïde Fériot experiments with the possibility of the living in the space and time of the exhibition. Keeping in mind the troubling idea of the automaton, between animate and inanimate, she sees herself as a « tuner of living machines », and thus weaves links between our material world and invisible worlds. She realizes captures of skies, seasons, feelings. Through a sculptural work, which probes the materials, their origin and their symbolism, then of staging with interpreters, she establishes an exchange between body and sculptures. This begins in the workshop with her own body and continues in the exhibition space, with the vibrant bodies of the performers and the spectators. She thus offers her works the possibility of a constantly regenerated living.