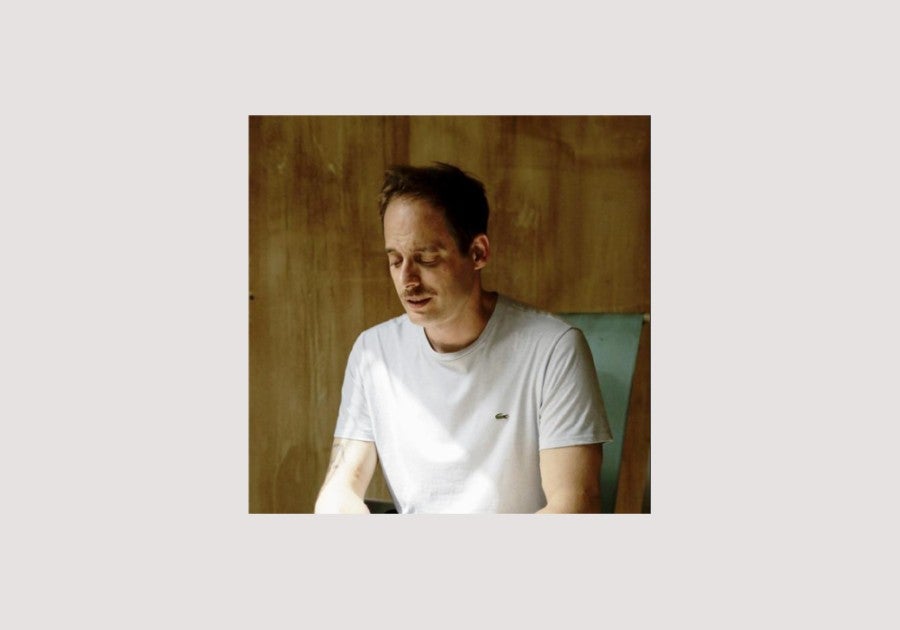 Lives and works in Marseille.
Born in 1981 and a graduate of the École supérieure d'art de l'agglomération d'Annecy, Adrien Vescovi has been living and working in Marseille since 2017 after long basing his practice in the mountains of Haute-Savoie.
The artist brings contemporary issues into the question of the free canvas and of painting at an architectural or natural scale. For him, the importance of the context in which the artist installs his works is an imperative study factor. Adrien arranges temporalities, assembles colours shaped by the air (sunrays and moonbeams, snow, pollution), the earth (ochres and plants) and fire (baking). His way of sewing is a way of painting. Chance is his ally.
His work has been presented in the Netherlands, Belgium, Denmark and Mexico. In 2017, he was given a residency and an exhibition at Le Cyclop in Milly-la-Forêt. In 2019 his work was presented at Galerie des Ponchettes with the MAMAC in Nice, at the Villa Noailles for the Festival international de mode, de photographie et d'accessoires de mode as well as at the Palais de Tokyo for the exhibition Futur, ancien, fugitif, at La Vieille Charité in Marseille and at the Musée régional d'art contemporain Occitanie in Sérignan. His works can be found in the collections of the Musée d'art Moderne et d'art contemporain in Nice, the Musée d'Arts de Nantes, the Frac Provence-Alpes-Côte d'Azur and the Fonds Communal d'Art Contemporain of the city of Marseille. Adrien Vescovi is currently a resident artist at the Ateliers d'artistes de la ville de Marseille until the end of 2020.