Alessandro Rabottini
Curator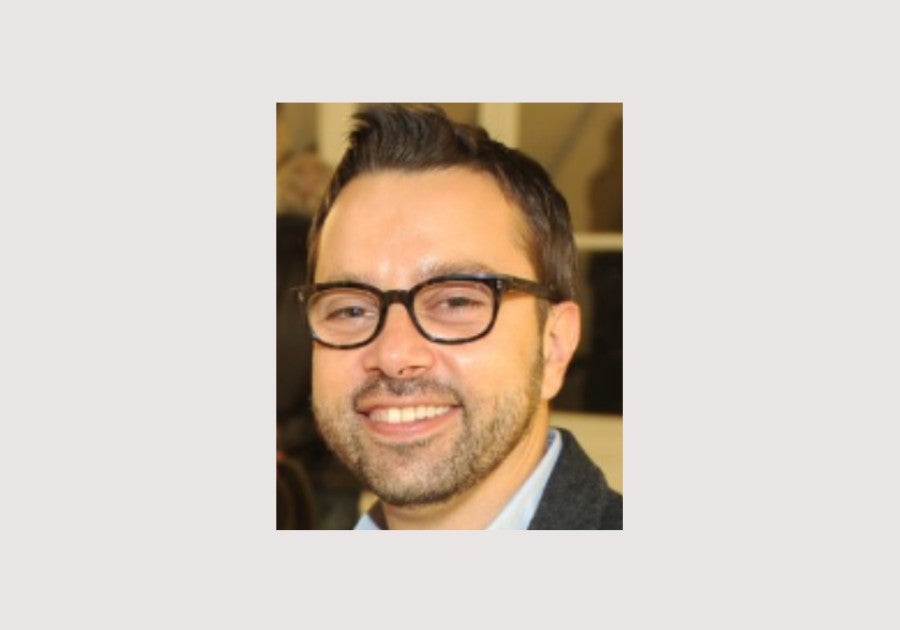 Alessandro Rabottini is an art critic and curator based in London and Milan. As Chief Curator at the GAMeC – Galleria d'Arte Moderna e Contemporanea in Bergamo (City Museum of Modern and Contemporary Art), he curated solo exhibitions of international artists such as Mircea Cantor, Aaron Curry, Keren Cytter, Latifa Echakhch, Johannes Kahrs, Marcello Maloberti, Victor Man, Kris Martin, Pratchaya Phinthong, Pietro Roccasalva, Sterling Ruby, Mungo Thomson, Ian Tweedy, Tris Vonna-Michell and Jordan Wolfson.
He is currently working on the show Tim Rollins + K.O.S.: On Transfiguration, a collaboration between the GAMeC and the Museum für Gegenwartskunst in Basel.
He has been editor of monograph catalogues about the work of Sterling Ruby, Victor Man and Pietro Roccasalva, all published by JRP / Ringier, and of the first comprehensive monograph about the work of Aaron Curry, published by König Verlag, in conjunction with the kestnergesellschaft in Hanover.
He also made exhibition and catalogues in collaboration with institutions such as the CAC – Centre d'art contemporain in Brétigny, the FRAC Champagne Ardenne in Reims and the Kunsthalle Zürich.
Alessandro Rabottini served as Guest Curator for institutions like the GAM – Galleria d'Arte Moderna e Contemporanea in Turin and the Centre Cultural Francais in Milan.
He teaches History of Art Criticism at the Fine Art Academy in Bergamo.
As an art critic he frequently contributes to international magazine such as Frieze, Modern Painters, Flash Art, MAP Magazine, Mousse and Kaleidoscope.
He has written essays for international institutions such as the Berlin Biennale, OK Centrum – Linz, the Koninklijk Museum voor Schone Kunsten and the MUHKA – Antwerpen, Casino Luxembourg and Frac Languedoc-Roussillon.
He is member of the IKT (International Association of Curators of Contemporary Art) and of the curatorial committee of APT (Artist Pension Trust).