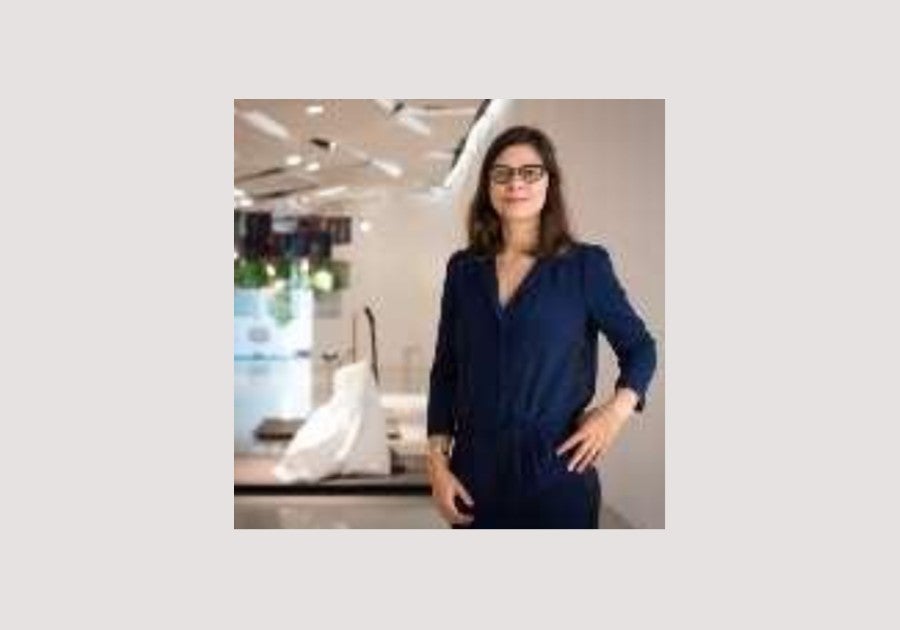 Lives and works in Paris.
Alexandra Fau is an independent curator, art critic and art history teacher. She has organized several exhibitions on the relationship between art and architecture (« Invisible architecture? », « Architecture in the body », « At home »), and art and design (« the tyranny of objects », « UNBUILT invites itself to their home »).
She produced the exhibition « Fertile lands » in 2015 (Fondation d'entreprise pernod ricard) at the border between conceptual art, minimal art and land art. Her research accompanies the emergence of an art whose final destination is forever indeterminate, its space of appearance constantly to be redefined, and its tools of dissemination to be rethought (curatorial grant of the cnap « introduction and amplification of the living in the collections of the cnap »).
Today, UNBUILT synthesizes all of this research by supporting a current practice that is considered confidential: making or tinkering with everyday objects for oneself in an approach where intuition and imagination are at their best. Alexandra Fau received in 2021 the support of the cnap to develop a theoretical and critical approach on the design of artists.
And since 2018, she has been deploying in situ work for Fabre.  Several exhibitions have metamorphosed this private space devoted to contemporary creation; from domestic environments for Laetitia Badaut Haussmann (November 2018) and Lamarche Ovize (May 2019) to extrapolations of the distant with Jean-Pascal Flavien (December 2019), Goni Shifron (June 2020), Paul Mignard (June 2021) and Quentin Euverte (June 2022).