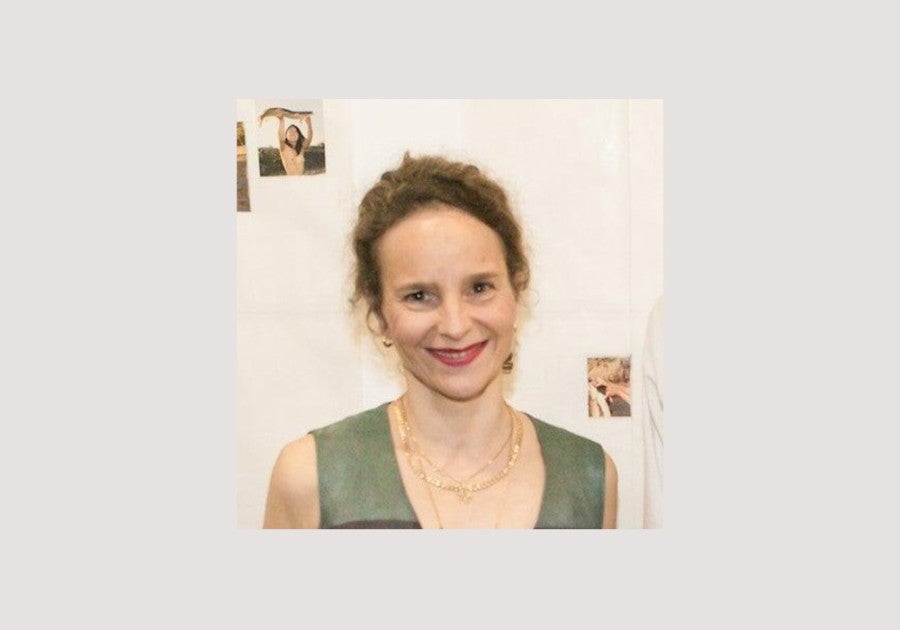 Anne Bonnin is an art critic and exhibition curator.
In 2009, she organized the group shows Pragmatismus &
Romantismus at the Fondation d'entreprise Ricard (Paris) and Sauvagerie domestique at the École municipale des beaux-arts/galerie Édouard-Manet (Gennevilliers). She was the curator for the Ateliers de Rennes – biennale d'art contemporain in 2012. She has also taught at the École Supérieure d'Art de Clermont Communauté, at the Ecole supérieure des Arts Décoratifs in Strasbourg and at the Ecole supérieure des beaux-arts in Montpellier.