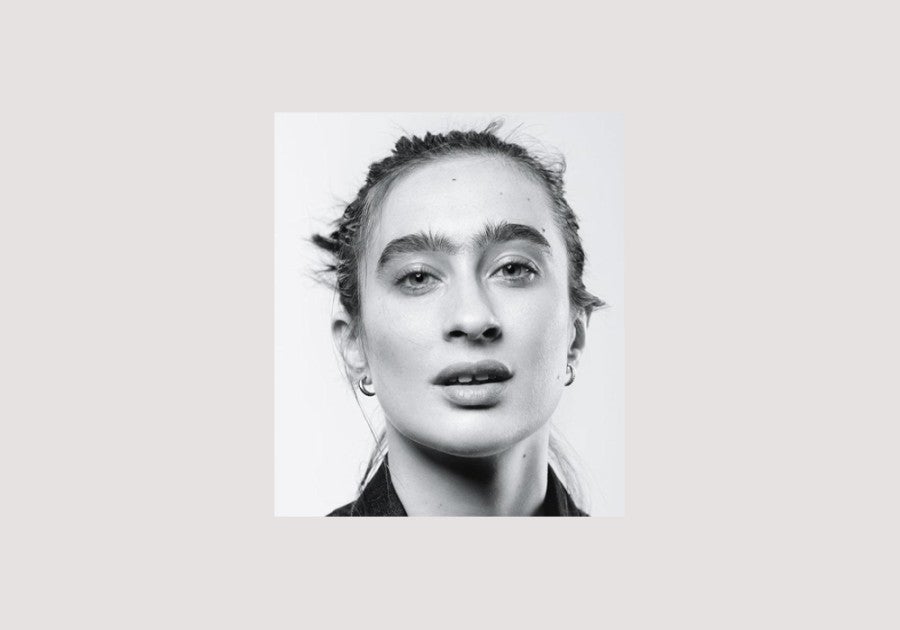 Born in 1988 in Paris (France), she lives and works in Paris.
Of Danish and Polish origin, Apolonia Sokol graduated from the École Nationale Supérieure des Beaux-Arts in Paris. She moved to the United States, first to New York, where she worked in the studio of the painter Dan Colen, then to Los Angeles where she befriended other artists and painters with whom she began a conversation about figurative painting.
Apolonia Sokol is known for her political stance on portraiture, asserting the need to use it as a tool for empowerment and deconstruction of marginalization or domination. She has exhibited in France and abroad and her work has been included in institutional exhibitions, notably at The Modern Museum in Texas in the exhibition « Women Painting Women ». She is a resident of the Villa Médicis for the year 2020-2021. Sokol teaches at the School of Fine Arts in Caen, Esam. HBO & Arte are co-producing a documentary on the artist's journey, directed by Lea Glob who has followed her over the past decade. Apolonia Sokol is represented by THE PILL worldwide.