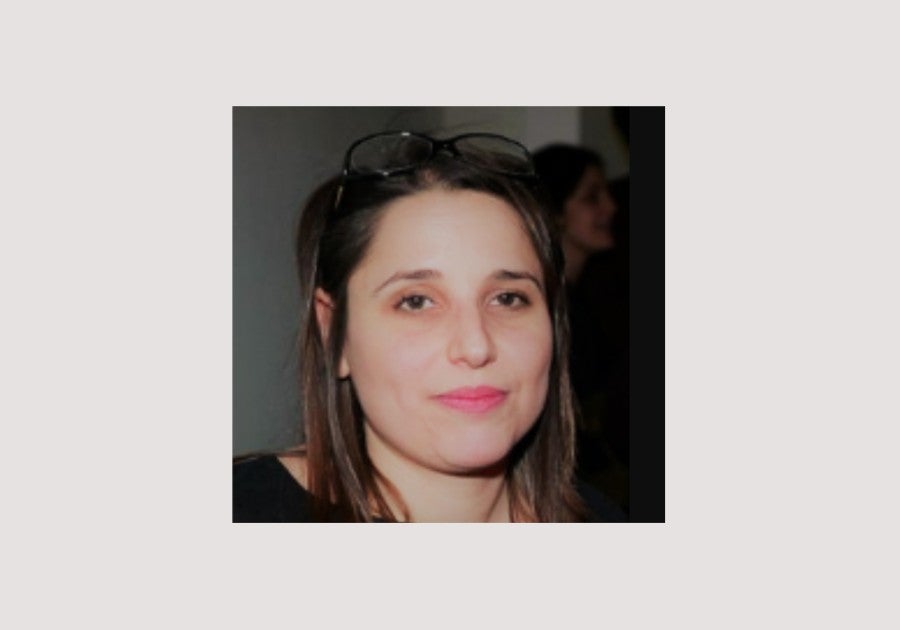 Graduate of art history and English literature at the Sorbonne (Paris), Audrey Illouz worked for four years (2006-2010) as exhibition coordinator at the Centre Photographique d'Ile-de-France. She is an independent art critic and curator. She writes regularly for the magazines Art Press, Flash Art International, and 02.
She curated the exhibitions Silêncio ! (2008-2009) at the Galeria Vermelho, São Paulo, and Chambres Sourdes at the Parc Culturel de Rentilly (Printemps 2011).
She was awarded the grant for Art Critic and Theory by the Centre National des Arts Plastiques (CNAP, France, 2011). She is currently carrying out research on Vito Acconci and the Acconci Studio, New York.
She is currently working at the Caen-Cherbourg School of Arts for the Musée éclaté de la Presqu'Île de Caen.  She is an advisor for the Lab'Bel, the artistic laboratory of the Bel  group. She is a member of C-E-A (associate curators) and AICA.