Binna Choi
Author, Curator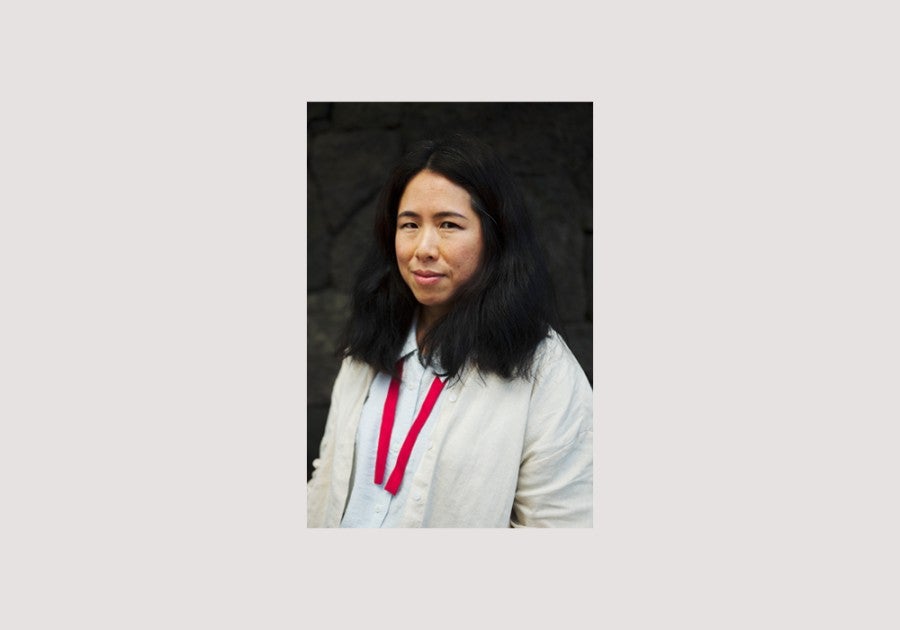 Binna Choi is a curator, and the director at Casco Art Institute: Working for the Commons, Utrecht in the Netherlands since June 2008. Under her directorship Casco has been exploring the commons as an alternative to binary worldviews and systems through and for art as to take on as its own organizing principle. Her key curatorial projects at Casco include Grand Domestic Revolution (2009-2012 with Maiko Tanaka), Site for Unlearning (Art Organization) (2014-2018 with Annette Krauss and the Casco team), Travelling Farm Museum of Forgotten Skills (2018 – ongoing with the Outsiders), next to the thematic program like Composing the Commons, and with the networks such as Arts Collaboratory or Cluster she had closely engaged with.
For the Singapore Biennale 2022, named Natasha, Choi served as co-artistic director and for Gwangju Biennale 2016 as the curator. Choi is a member of the Academy of the Arts of the World, Cologne, Germany where she organized the exhibition project Gwangju Lessons (2020) which was also presented at Asia Culture Center as part of the MayToday program.
She has been part of the faculty of Dutch Art Institute, an advisor for Afield international network for cultural change makers, and the co-initiators and practitioners of immanent study lines, Electric Palm Tree with Kyongfa Che, and Unmapping Eurasia with Mi You.
She's a curator for the upcoming Hawai'i Triennial 2025.
Photo: (c) Brandyn Liu