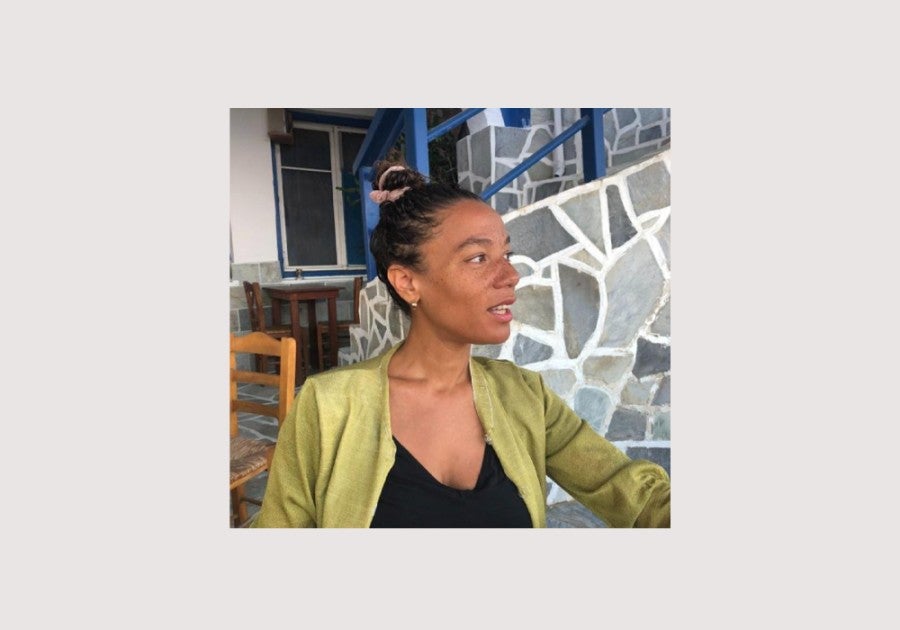 Chloé Quenum received her diploma DNSEP from the École Nationale Supérieure des Beaux-Arts de Paris in 2011.
While still a student, her work was featured at the 55th Salon de Montrouge in 2010. The same year, Mélanie Bouteloup invited her to take part in the exhibition, La moitié des choses – Trois volets at Bétonsalon, her first show in a major institution. Her work has since been shown in numerous prestigious museums including the Centre Pompidou (Paris, France), the Palais de Tokyo (Paris, France), the CA2M (Madrid, Spain) and at Tate Modern (London, England).
In 2013, Quenum participated in the exhibition La Vie Matérielle, curated by Yann Chateigné, and was nominated for the Prize of Fondation d'entreprise Ricard along with, among others, Lily Renaud-Dewar and Jonathan Binet. The following year her work was again shown at the Fondation as part of Supernatural, curated by Neïl Beloufa. In 2018, following a residency at Te Whare Hera in Wellington, New Zealand, The Engine Room hosted Le Sceau de Salomon, her first important solo show outside of Europe. In December 2020, her solo show Overseas took place at the Bains Douches.
Her work is part of numerous public and private collections, including: FRAC Île-de-France, FRAC Grand Large – Hauts-de-France, the Fondation Kadist, Lafayette Anticipations – Fondation d'entreprise des Galeries Lafayette and the Fondation Hermès.
In 2021, her work will be featured in a group exhibition curated by Cédric Fauq and François Piron at the Palais de Tokyo, Paris, as well as part of an exhibition planned by the Fondation Hermès in Tokyo, Japan.