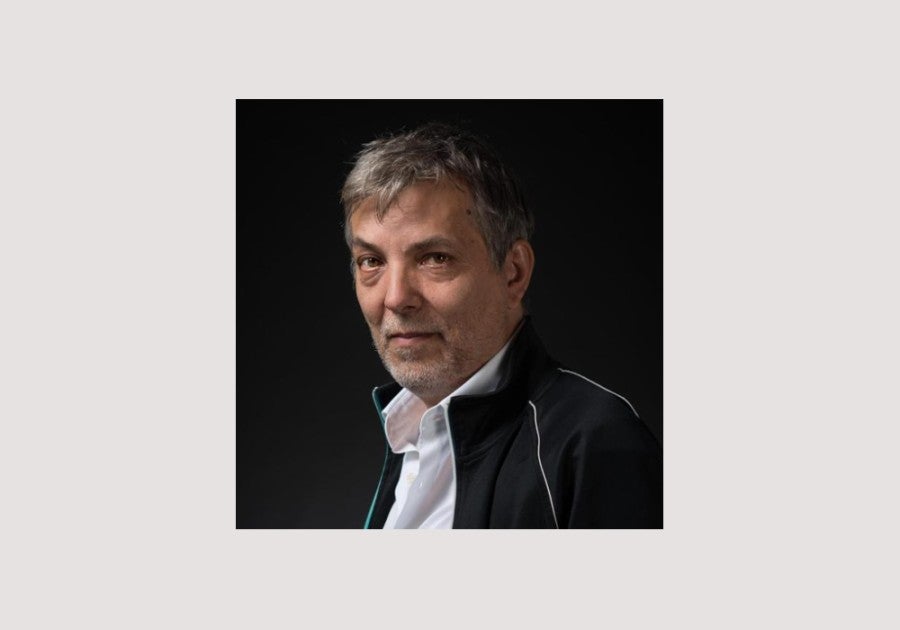 Christophe Fiat is a writer and poet. He has published fifteen books, including Héroïnes (Al Dante, 2005), Stephen King Forever (Le Seuil, 2008), Retour d'Iwaki (Gallimard, 2011) and Tea Time (Les petits matins, 2020).
As a performer, he gives public readings accompanied by an electric guitar.
He is also the author of radio fictions read by Irène Jacob, Stanislas Nordey, Anouk Grinberg, Jean Pierre Kalfon, André Wims, all produced by France Culture.
As a playwright, he has created several plays based on his texts, some of which were performed at the Avignon Festival in the « in », such as La jeune fille à la bombe in 2005 and L'indestructible Madame Richard (created at T2G) in 2011. He created Cleopatra In Love with Judith Henry, at the CDN – Nouveau Théâtre de Montreuil in 2019.
He has also collaborated with the artists Thomas Hirschhorn, Sarah Ritter Massimo Furlan, Yan Duyvendack and he participated in the last album of the author-composer Nevché and the musician French 79.
As a teacher, he taught writing and literature for 7 years at the Clermont Ferrand art school where he directed a research seminar on the character of Robinson Crusoe.
He animates with Charlotte Rolland the creative review COCKPIT of which 2 issues were supported, in 2021, by the Pernod Ricard Foundation.