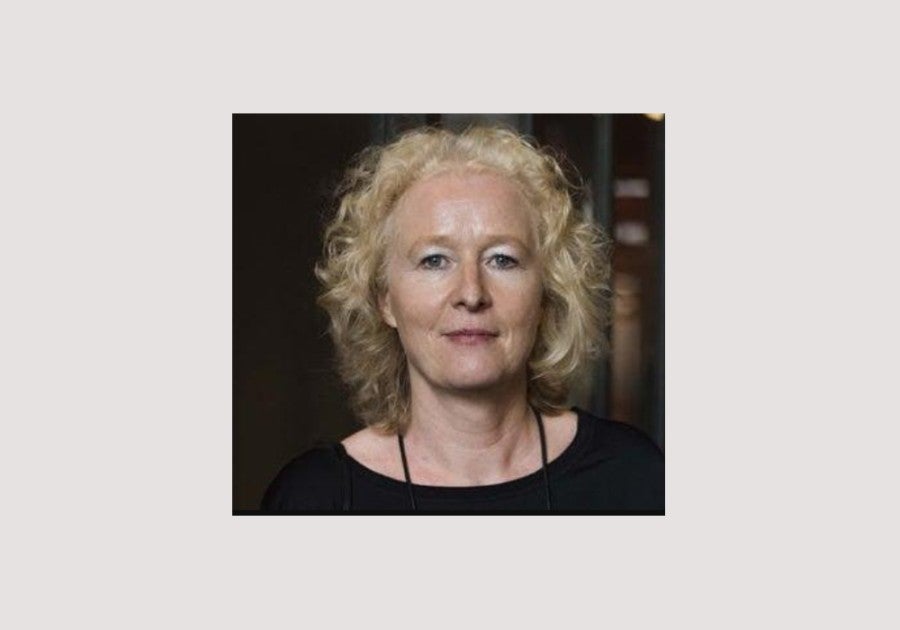 Claire Le Restif was born in 1967.
Claire Le Restif is an art historian. Since 2003, she has directed the Centre d'art contemporain d'Ivry - Le Crédac.
She holds a Master's degree in art history and exhibition management from the University of Rennes and a diploma in cultural engineering from ESIAG (Ecole Supérieure Internationale d'Art et Gestion) in Paris. Claire Le Restif has been an associate professor at the University of Paris 4 Sorbonne for the curatorial project "Contemporary Art and its Exhibition" from 2015 to 2021.
She has organized exhibitions in France and abroad, notably at the Smack Mellon Center in Brooklyn; Kunsthalle Palazzo, Liestal, Basel; Kunsthaus Baseland, Basel; School of Fine Arts, Madrid; Centre d'art "Attitudes", Geneva; Akbank Sanat, Istanbul; Kunstverein, Nürnberg and Contemporary Art Gallery, Vancouver. Since 2015, she is a member of the purchasing committee of the Frac Pays de la Loire. She is a member of IKT, an association of international curators and art critics.
Photo : (c) Charlotte Jolly de Rosnay