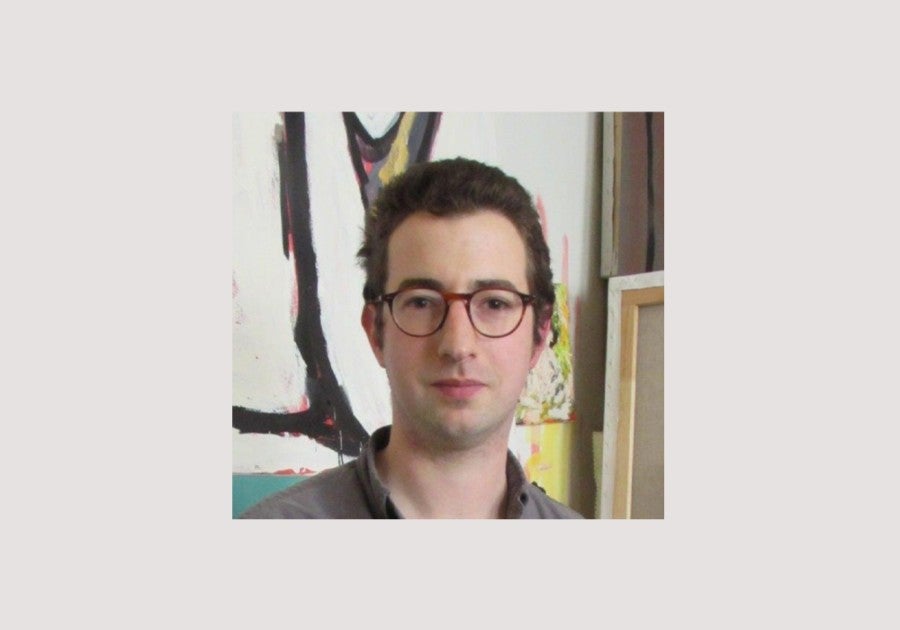 Born in 1988 in Brest, France.
Corentin Canesson holds a diploma from the École Européenne Supérieure d'Art de Bretagne (Rennes, 2011) where he studied under the direction of Jean-François Maurige. He also studied at the art school HGB in Leipzig (2010).
Recently, his works has been exhibited at the Centre d'art Contemporain—le Crédac, Ivry sur Seine (solo 2017), at Centre d'art contemporain Passerelle, Brest (solo 2015), at Abattoirs de Toulouse (coll. 2017), at ZOO gallery, Nantes (coll. 2017), at Jean Brolly Gallery, Paris (coll. 2016), at CNEAI, Chatou (coll. 2014-2015) and at Palette Terre gallery, Paris (solo 2014).
His work is part of several museum collections as FRAC Pays de La Loire, FRAC Basse Normandie, FRAC Bretagne, FRAC Champagne Ardenne, and FMAC Paris.
Besides his artistic practice, the artist co-directed the exhibition hall Standards in Rennes from 2008 to 2014 and is currently a curator at DOC! in Paris, where he is also a resident.