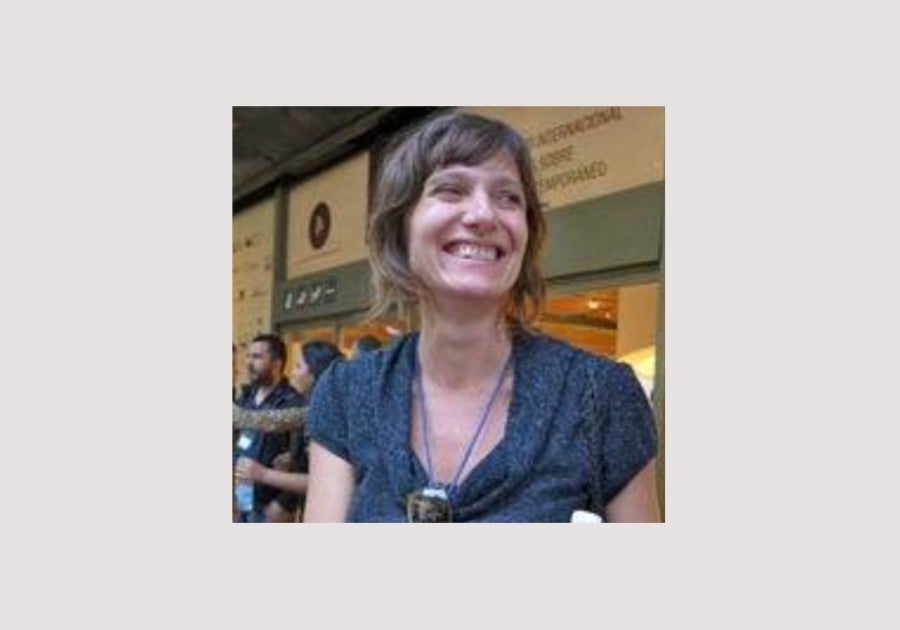 Program YCI 2011 participant.
Daniela Castro (born in 1976, lives and works in São Paulo) is a writer and curator.
She graduated in Art History in Canada, with residencies in China, Italy, Norway, and Sweden. She conceived the Recombining Territories, an exhibition that has travelled throughout seven capitals of Brazil (2006-2010). She curated Lights Out, inaugurating the Museum of Image and Sound – MIS São Paulo (2008) and co-curated with Jochen Volz The Spiral and the Square: Exercises onTranslatability at Bonniers Konsthall, Stockholm (2011-2012). She curated A Radically Condensed History of Post-Industrial Life LADO A/LADO B, an LP format exhibition for the Impossible Show at El Spacio, Madrid (ongoing). She is now co-curating the 2016 Aichi Triennale in Japan.