Davide-Christelle Sanvee
Artist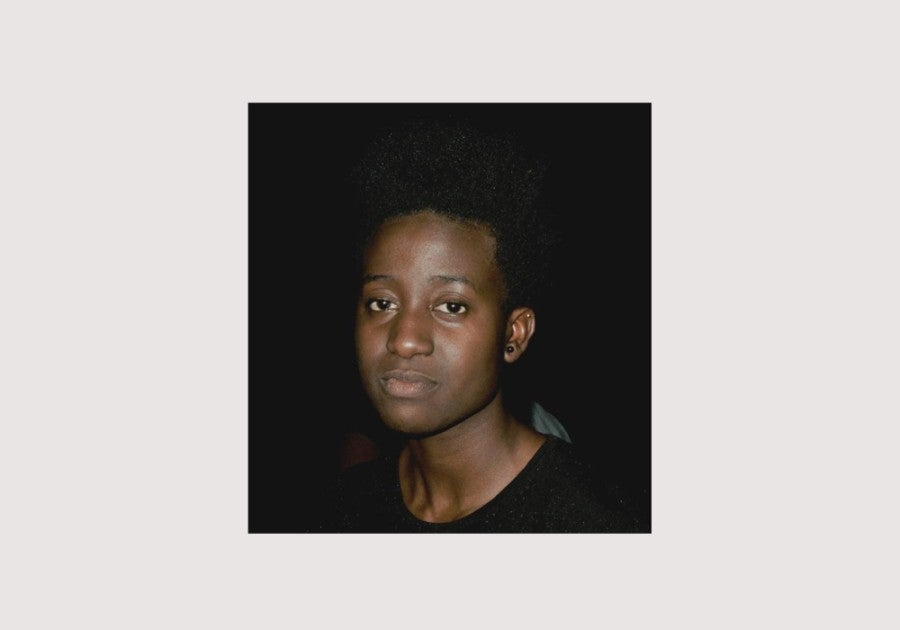 Davide-Christelle is a Swiss performer of Togolese origin.
Rooted in social and political reflections, her actions are sometimes discreet, often participatory. Her committed practice develops in specific places through infiltration, camouflage and absence. His creations, which only exist once, take place in situ and then disappear. She tries to capture the precise moment of the live performance thanks to all these techniques.
She is studying at the Geneva University of Art and Design (HEAD), and continues with a Master's degree in Interior Design at the Sandberg Institute in Amsterdam. In September 2019, she won the Swiss Performance Prize with her play « Le ich dans nicht ».