Deborah Joyce Holman
Artist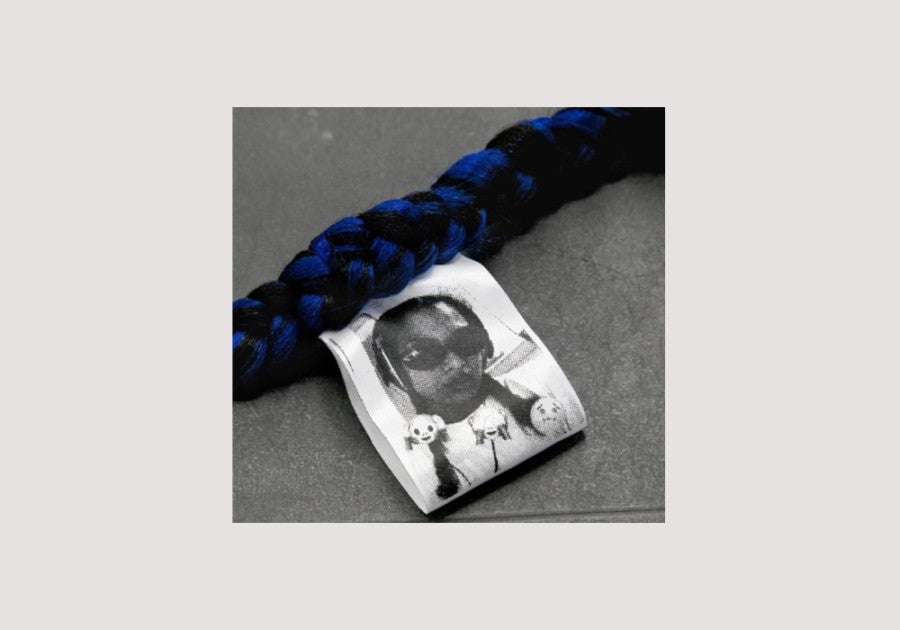 Deborah Joyce Holman is an artist and curator.
In her work, she explores language through various materials. Some of the recurring themes in her work are the constant negotiation within notions of authorship, the limitations of representation and visibility and the interweaving of fiction, truths and facts.
Her artistic work has been shown at Mikro, Zurich; Alienze, Lausanne; Auto Italia, London; Live In Your Head, Geneva; Locale Due, Bologna and others.
She is the co-founder and director of 1.1, an arts and music platform in Basel, Switzerland, where she has commissioned and curated solo exhibitions and other formats such as concerts, text, DJ mixes and talks. Other curatorial work includes this year's edition of BBZ BLK BK: Alternative Graduate Show in London and the group exhibition « …and their tooth, finest gold » for Les Urbaines, Lausanne.