Elizabeth A. Povinelli
Author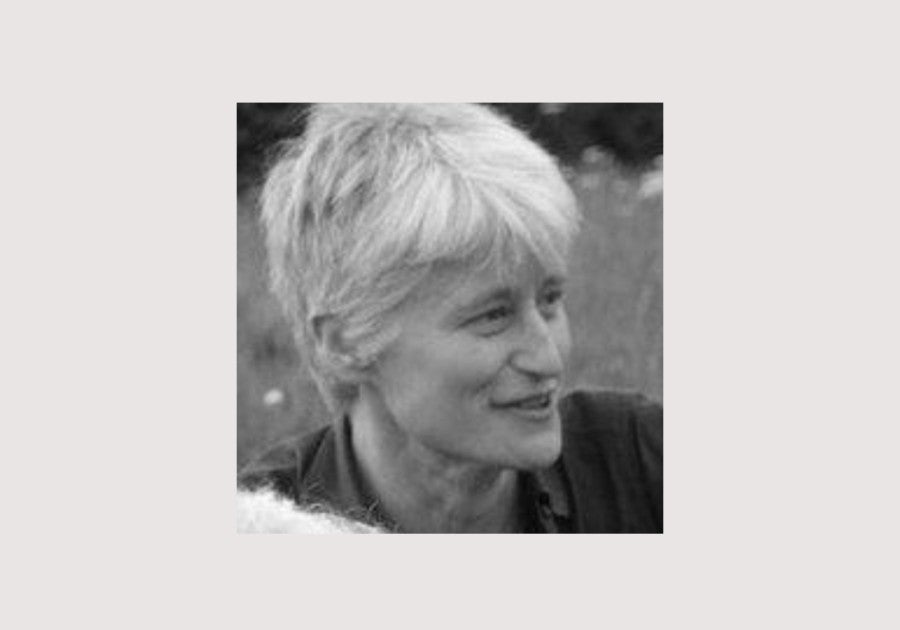 Elizabeth A. Povinelli is Franz Boas Professor of Anthropology at Columbia University.
She has also been director of the Institute for Research on Women and Gender and co-director of the Centre for the Study of Law and Culture at Columbia University. Informed by settler colonial theory, pragmatism and critical theory, Povinelli's writing has focused on developing a critical theory of late liberalism that would support an anthropology of the otherwise. She is the author of books and essays as well as former editor of the academic journal Public Culture. She received her Ph.D. in Anthropology from Yale University in 1991.
 
Povinelli is one of the founding members of the Karrabing Film Collective. Karrabing films were awarded the 2015 Visible Award and the 2015 Cinema Nova Award Best Short Fiction Film, Melbourne International Film Festival and have shown internationally including in the Berlinale Forum Expanded, Sydney Biennale; MIFF, the Tate Modern, documenta-14, and the Contour Biennale.