Estefanía Peñafiel Loaiza
Artist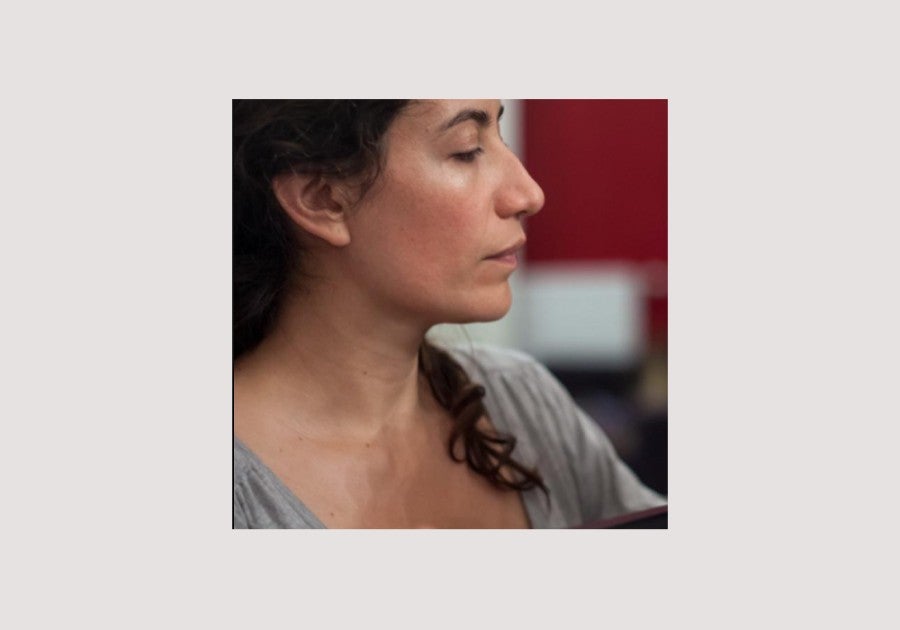 Born in 1978 in Quito, Ecuador.
Estefanía Peñafiel Loaiza was born in 1978 in Quito, Ecuador. She moved to France in 2002 and obtained her degree at the Beaux‐Arts (ENSBA – Paris) in 2007, following which she coursed two postgraduate programs in Paris and Lyon. In addition to many group exhibitions in France and elsewhere, her work has been shown in several solo exhibitions such as: détours (la loterie à Babylone) (3bisf, Aix en Provence), de l'incertitude qui vient des rêves (Galerie Alain Gutharc, Paris), errements (Centre d'art  image/imatge, Orthez), à rebours (FRAC Franche-Comté, Besançon), casa tomada (Maison Salvan, Labège), fragments liminaires (CPIF, Pontault-Combault), l'espace épisodique (CREDAC, Ivry-sur-Seine), la dix-huitième place (Villa du Parc, Anemasse), en valija (Sala Proceso, Cuenca), la visibilité est un piège (Nuit Blanche, Al-Ma'mal, Jérusalem Est), no vacancy (The Hangar, Beirut, 2011), à perte de vue (Centre d'art Bastille, Grenoble), among others.
She has also participated in the following residencies: La Résidence Saint-Ange (Grenoble), Triangle France (Tassili desert, Algeria), La Galerie (Noisy‐le‐Sec), The Hangar (Beirut, Lebanon), Centre photographique d'Île‐de‐France (Pontault‐Combault). She has also produced several performances, notably at Le Bal (Paris), the Fondation d'entreprise Ricard (Paris) and the Wiels Contemporary Art Centre (Brussels). She has notably achieved two public commissions in 2014/2016: récoltes (secondary school "Barbara" in Stains) and oeuvreuses (Chalezeule).