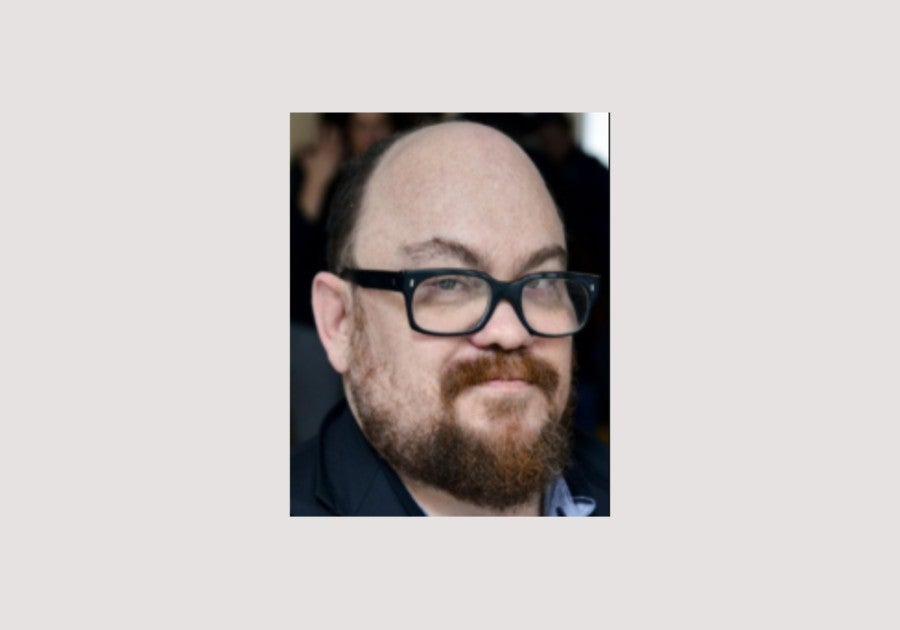 Fabien Verschaere is represented by RX gallery, Paris.
SELECTED SOLO SHOWS
2015
Muxuland, Galerie Im Traklhaus, Salzbourg.
2014
The Small Theater of Muxland, Musée d'art moderne, Saint-Etienne, France.
2013
The Novel of King Shegué, Galerie RX, Paris, France
2012 
Aktion, Galerie Traversée, Munich, Allemagne.
Le sur-mesure de Fabien, -Showroom Domeau & Pérès, La Garenne-Colombes, France.
2011 
Galerie RX, Paris, France.
Galleria Oredaria, Rome, Italie.
SELECTED GROUP SHOWS

2015
Chimères & Merveilles, Château du Rivau, France.
Qu'est-ce qu'une idée ? Robert Fleck invite Fabien Verschaere et Guillaume Bruère, Galerie RX, Paris

2014
Le Mur, la collection Antoine de Galbert, La Maison Rouge, Paris, France.
Art 14, Art Fair, avec la Galerie RX, Paris, France.

Brafa, Art Fair, avec la galerie Petits Papiers, Bruxelles, Belgique
2013
Un monde parfait?, 12e Biennale de Lyon, Maison Veduta – Arthothèque Saint Priest, France.
Plaisir 2, Galerie RX, Paris, France
Quelques instants plus tard…art contemporain et band dessinée, Centre d'Art Rouge-Cloître, Bruxelles, Belgique.
2012
Retour à l'intime, la collection Giuliana et Tommaso Setari, La Maison Rouge, fondation Antoine de Galbert, Paris.
Quelques instants plus tard… » Art contemporain et bande dessinée, Réfectoire des Cordeliers, Paris (commissaire : Christian Balmier).
Meisenthal, le feu sacré, à l'occasion des 20 ans du CIAV, Centre International d'Art Verrier, site du Grand-Hornu, Belgique.
Usages et Convivialité, commissaire : Aude Cartier, Maison des Arts de Malakoff.
Plaisir,Galerie RX, Paris, France.