Fernanda Brenner
Author, Curator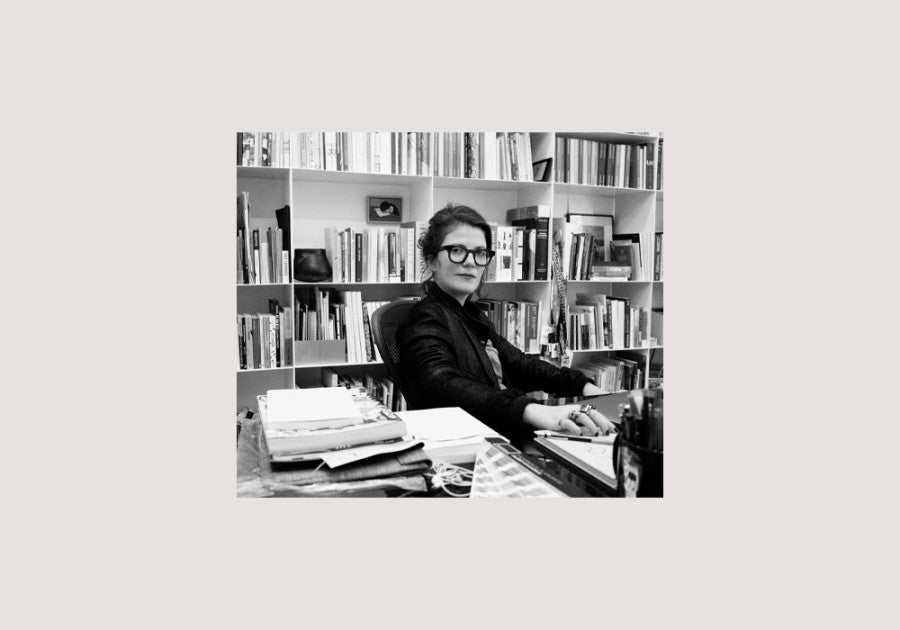 Fernanda Brenner is a curator and writer based in São Paulo and Brussels.
Fernanda Brenner is a curator and writer who lives and works between São Paulo and Brussels. Director and founder of Pivô, in São Paulo, she is also an advisor to Kadist Art Foundation and part of the curatorial team at Nesr Art Foundation. Since 2017, she has been a contributor to Frieze magazine.
Recent projects include the "Present-Future" section at Artissima, Turin (2020 and 2021) with Ilaria Gianni, and solo exhibitions "It's Night in America" by Ana Vaz (2022), "Vuadora", Paulo Nazareth (2022) with Diane Lima as co-curator, "Oriana", Beatriz Santiago Munõz (2021), "República", Luiz Roque (2020), "Avalanche", Katinka Bock (2019).
In addition to her activities at Pivô, she has curated the group exhibitions "A Burrice dos Homens", Bergamin & Gomide Gallery (São Paulo, 2019), "Neither.", Mendes Wood DM (Brussels, 2017), and co-curated the exhibition "Caixa-preta", Iberê Camargo Foundation (Porto Alegre, 2018).
Her texts have appeared in ArtReview, Artforum, Art Agenda, Terremoto, Mousse, Cahiers d'Art and numerous catalogs. She recently wrote a text on the work of Sarah Tritz for the TextWork program of the Pernod Ricard Corporate Foundation.
Photo : (c) Mariana Maltoni