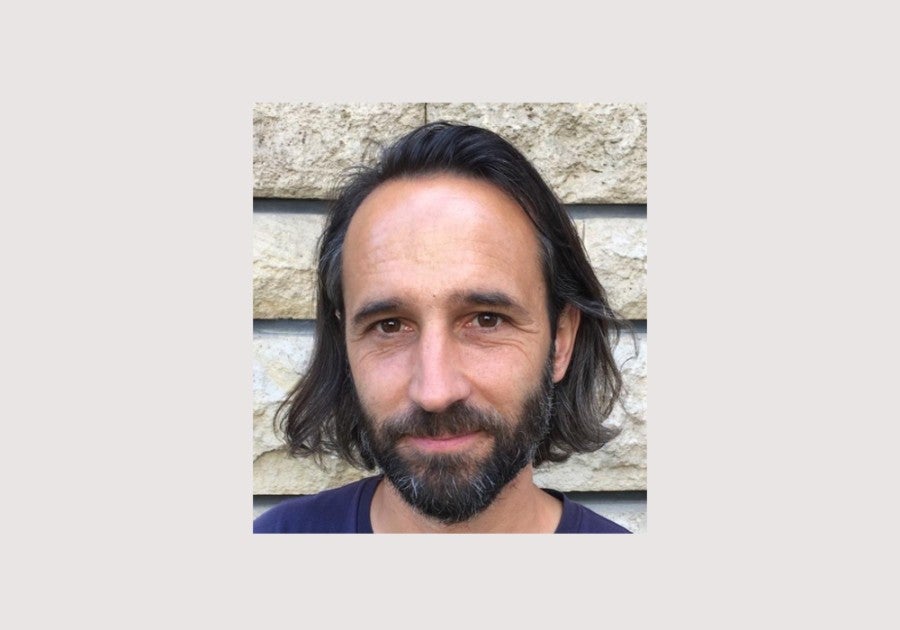 François Aubart is an art critic,
independant curator and editor.
He teaches art history and theory at ENSBA Lyon. He curated several exhibitions including the most recent : De toi à la surface (Le Plateau/FRAC Ile de France, Paris), L'appropriationniste (Contre et avec) and Joe Scanlan, Classism (Villa du Parc, Annemasse). He recently contributed to the following publications : Pierre Paulin (Ed.), « Oom oom, umh umh » ; Garance Chabert et Aurélien Mole (Ed.), « Les iconographes » ; Rémi Parcolet (Ed.), « Post Display » ; Thomas Golsenne et Chloé Maillet (Ed.), « Images émancipatrices ». Along with Benjamin Seror he founded Les Mots bleus, a reading series in which people in bars read texts written by artists (Biennale de Belleville, 2014 ; Le Printemps de Septembre, Toulouse, 2016 ; A Step too Far, Bruxelles, 2018). Early in 2019 he completed his PhD, To practice without a licence : The Pictures Generation and the control of representations (1977-1986).