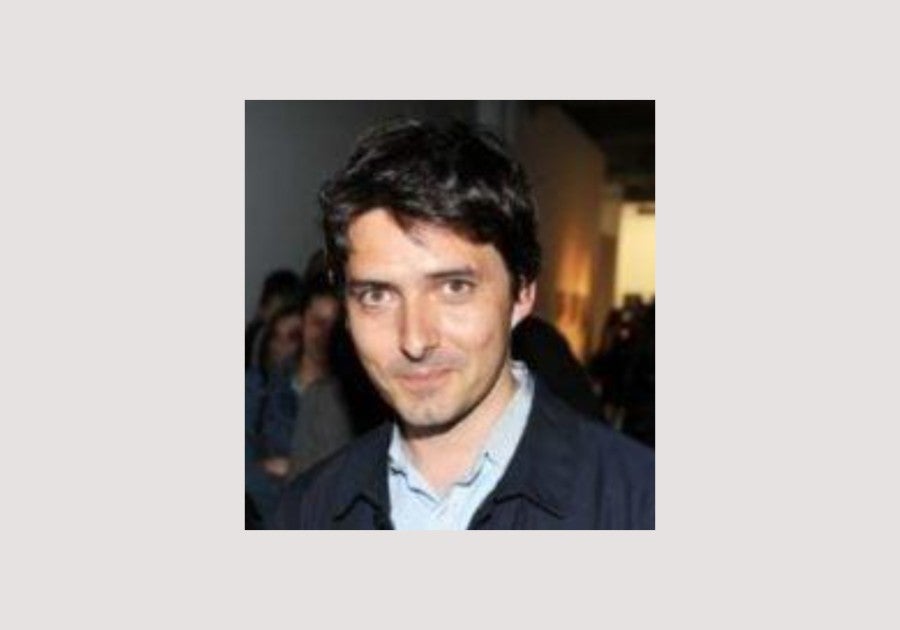 Gaël Charbau, born in 1976, is based in Paris.
Gaël Charbau is an independent curator and art director.
 
RECENT EXHIBITIONS :
– Formes du transfert, 10 years of Artist Residencies in Manufactures, Hermés Residency Program, Tokyo, Seoul and Paris, December 2021 – April 2022.
-FIREPLACES, Bourse Révélations Emerige, Hôtel des arts de Toulon, December – February 2022.
– Mind Map, Audi Talents, le laboratoire des formes, Palais de Tokyo in Paris, November – December 2021.
– Abu Bakarr Mansaray, « Artist Engineer, Engineer Artist », Cité des sciences et de l'industrie Paris, October 2021 – February 2022.