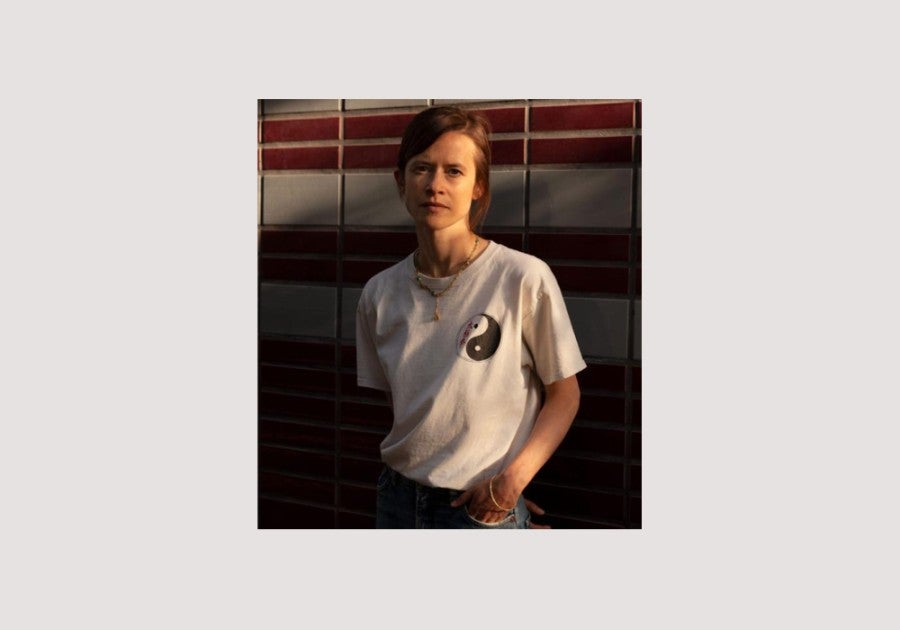 Lives and works in Paris and Basel.
Gina Folly (1983, CH) lives and works in Paris and Basel. She has been directing the artist-run space Taylor Macklin since 2013.
Her work studies the effects that political, cultural and social changes have on individuals' habits, personal conceptions and everyday realities. Her current research concerns the concept of manipulation, of seduction, in the sphere of daily life. As a result, everyday objects and situations play a crucial role in her works as motifs and materials, in search of a confrontation between humans and their private and public spheres. These relations and exchanges are accentuated by the way Folly uses industrial production processes, altering them and mixing them with home-made artisanal techniques.
Her work has been presented at the Kunsthaus Baselland, Basel; Hard Hat, Geneva; Studioli, Rome; Almanac, London; Ermes-Ermes, Rome; and S.A.L.T.S., Birsfelden. She has participated in group exhibitions at Bel Ami, Los Angeles; Latvian Centre for Contemporary Art, Riga; Swiss Institute, New York; Museion, Bolzano; Galerie Nagel Draxler, Cologne; Kunsthalle Basel, Basel; Freedman Fitzpatrick, Paris; Sommer Contemporary Art, Tel Aviv; Kölnischer Kunstverein, Cologne; Casa Tomada / House Taken Over, Mexico City; Istituto Svizzero, Rome; Galerie Bernhard, Zurich; Freymond-Guth Fine Arts, Basel; 13. Triennale Kleinplastik 2016, Fellbach; Le Doc, Paris.