Guillaume Constantin
Artist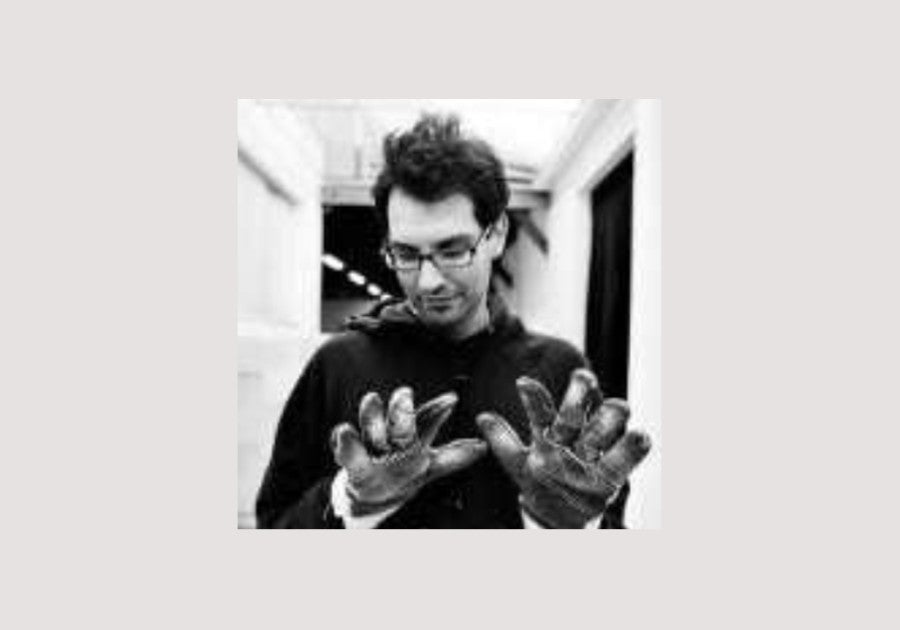 SELECTED SOLO SHOWS
2014 
Galerie Bertrand Grimont, Paris.
Exposition personnelle, Cryptoprotique de Reims, commissariat : Antoine Marchand, FRAC Champagne-Ardennes.
La constante des variables, CRAC, Sète.
2013 
Petit roque, grand roque, Musée des arts décoratifs, Bourges, exposition dans le cadre de la résidence à la Box d'Ann Guillaume et Fabienne Bideaud.
2012 
FIAC Hors les murs, jardin des plantes, FIAC 2012, Paris.
Anatomy Maximum Hardcore, espace Pierre Cardin, Paris.
Fantômes du quartz, EAC, Cholet.
2011 
Un nuage d'incertitudes, Galerie Bertrand Grimont, Paris.
SELECTED GROUP SHOWS
2013 
La Méthode des lieux – le tamis et le sable 3/3, commissariat A-L.Vicente, R.Brunel et A.Marchand, Maison Populaire, Montreuil.
The nabokov Paper, commissaires Kate Briggs et Lucrezia Russo, Shandy hall, Coxwold, York, north Yorkshire, Angleterre.
YIA ART FAIR, Galerie Bertrand Grimont, Paris.
2012
This is the end, le Parvis, Centre d'art, Ibos. Commissariat Magali Gentet.
FIAC 2012, avec la librairie Florence Loewy, Paris.
Là où naissent les fantômes, invitation de Laurent Pernot, CAB Grenoble.
2011 
Contemporary Art Ruhr, commissariat j.C Arcos, Essen, Allemagne.
SLICK ART FAIR, Galerie Bertrand Grimont Paris.
Demain ne meurt jamais Nuit Blanche / Acclimatation, Mayenne.
URRA RESIDENCIA Galeria del infinito, Buenos Aires.