Guillaume Désanges
Curator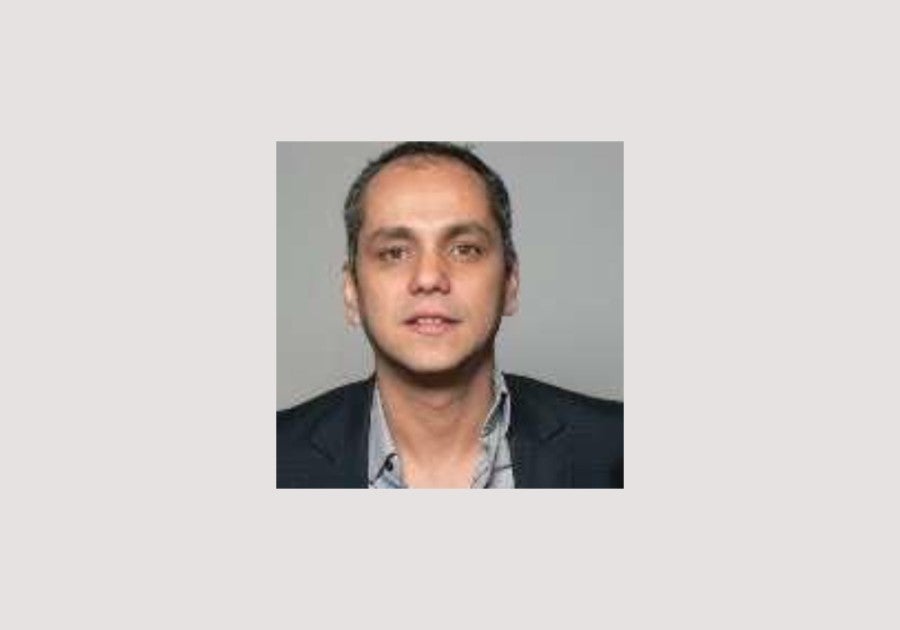 Lives and works in Paris.
Guillaume Désanges is an art critic and curator. He is the director of Work Method, an independent production structure based in Paris. He is a member of the editorial board of Trouble magazine and French correspondent for Exit Express and Exit Book (Madrid). He coordinated the artistic activities of the Laboratoires d'Aubervilliers (2001-2007). He has developed several lecture projects (Le Côté obscur de la forme, Une Histoire de la performance en 20 minutes, Signs and Wonders,Vox Artisti his master's voices) and readings. He was guest curator at the Plateau FRAC Ile-de-France where he curated the series Érudition concrète (2009-2011). Since 2013, he has been the curator of La Verrière, Fondation d'entreprise Hermes in Brussels.
Guillaume Désanges has organized several exhibitions in France and abroad, including : Marie Cool Fabio Balducci (La Verrière, Fondation d'entreprise Hermès, Brussels, 2018), L'Ennemi de mon ennemi with Neïl Beloufa (Palais de Tokyo, Paris, 2018), Jean-Luc Moulène, En angle mort (La Verrière, Fondation d'entreprise Hermès, Brussels, 2018), L'esprit français, Contre-cultures, 1969-1989 with François Piron (La maison rouge – Fondation Antoine de Galbert, Paris, 2017), Poésie Balistique (La Verrière – Fondation d'entreprise Hermès, Bruxelles, 2016), Ma'aminim (the believers) (Prague tranzitdisplay, 2015), Curated Session #1 : The Dora Garcia files (Perez Art Museum, Miami, 2014), Une exposition universelle (documentary section) with Michel François (8th Biennale of Contemporary Art, Louvain-la-Neuve, Belgium, 2013), Amazing ! Clever! Linguistic! An Adventure in Conceptual Art (Generali Foundation, Vienna, Austria, 2013), Escape Plans with Michel François (solo show) (SMAK, Ghent, 2009-2010), Childs Play (Iași, Romanie; Seoul, South Korea; Stockholm, Sweden; Amsterdam, Holland; New York, USA; Toronto, Canada, 2008-2010), Intouchable with François Piron (Villa Arson, Nice 2006 and Museo Patio Herreriano, Valladolid 2007), Pick-Up (Public, Paris, 2004) and Stuk (Leuven, Belgium, 2008). He is was a teacher at the Ecole des beaux-Arts de Paris-Cergy and at the University Paris 1 Panthéon-Sorbonne. He currently teaches at the Ecole des Beaux Arts in Lyon.