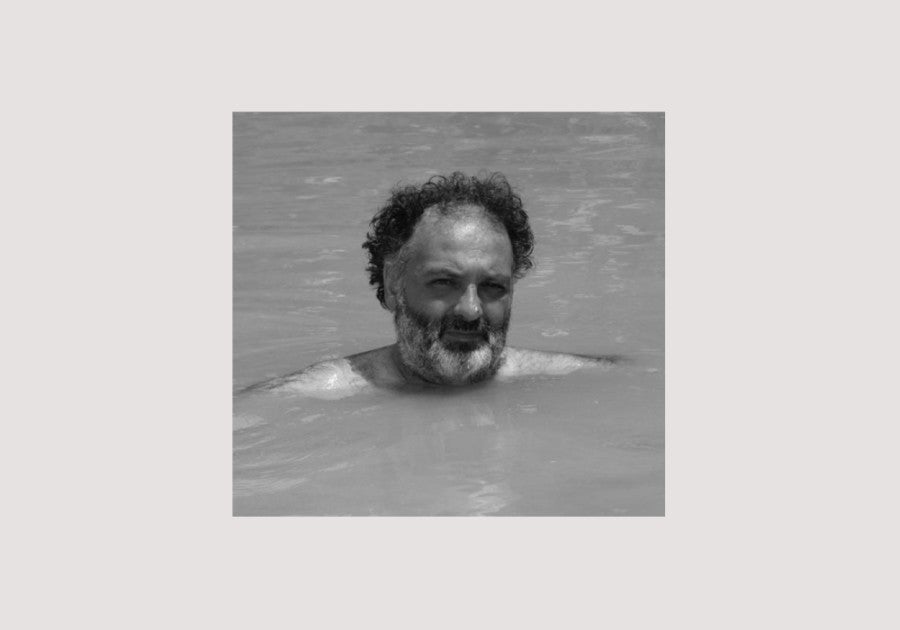 Born in 1957 in Nérac (Lot-et-Garonne), France.
Hubert Duprat lives and works in south of France. His work has been shown, among others, by the following institutions: Fondation Cartier, Paris; Fond National d'Art Contemporain, Paris; FRAC Franche Comté, Besançon. Expositions personnelles : MONA, Tasmanie (2013);
Norwich Museum, Norwich, UK (2011); Centre International d'Art et du Paysage, Vassivière (2008); Musée Picasso, Antibes (1998).
It is hard to attribute a stylistic unity to Hubert Duprat's work. His intention isn't to surprise or to create "out of the blue"; each one of his pieces is the result of a precise and tangible moment that pinpoints a significant experience, meant to allow him to temporarily break up with his previous schemes. He is at the crossings of two worlds: the world of free artistic expression, and the world of rationally organized artifacts. Neither goldsmith nor sculptor, not an entomologist, definitely not an archeologist, not even an artist, he uses his knowledge to reach beyond a purely artistic sphere. His interest doesn't really lie in the transformation of something into something else that could be considered artwork, but rather in the creation of a metaphor between being and becoming, a "know-how" and a possible "how-to-know".