Ingrid Luquet-Gad
Curator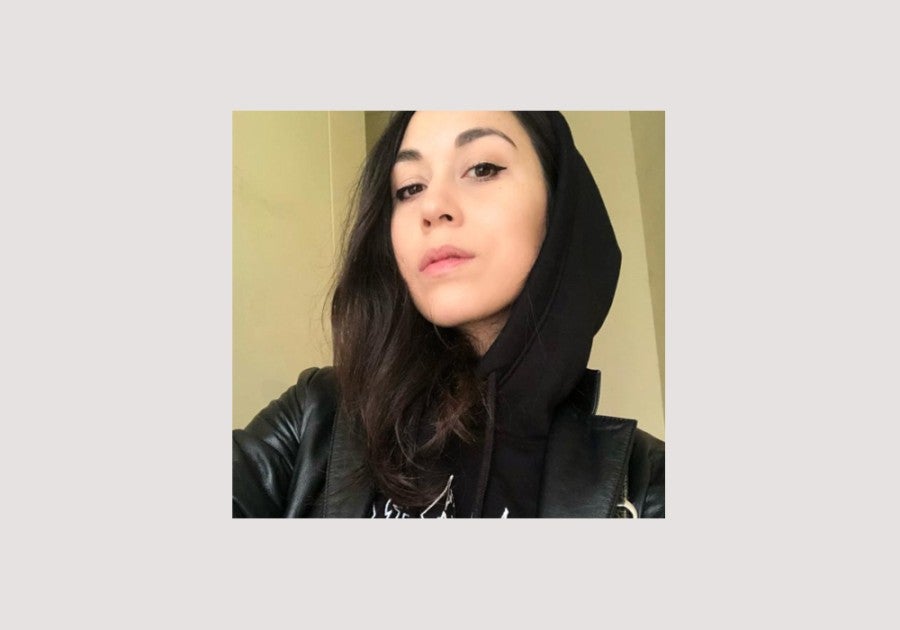 Ingrid Luquet-Gad is an art critic.
In charge of the art section of Les Inrockuptibles, member of the editorial board of Spike Art Magazine and correspondent for Flash Art International, she is also pursuing a PhD in art and media theory at the University of Paris 1, co-directed with the University of Paris 8, devoted to strategies of autonomy in the art of the 2010s.
Her writings explore the ontological and epistemological transformations brought about by new technologies, as reflected in the mirror held up to the present time by artists.