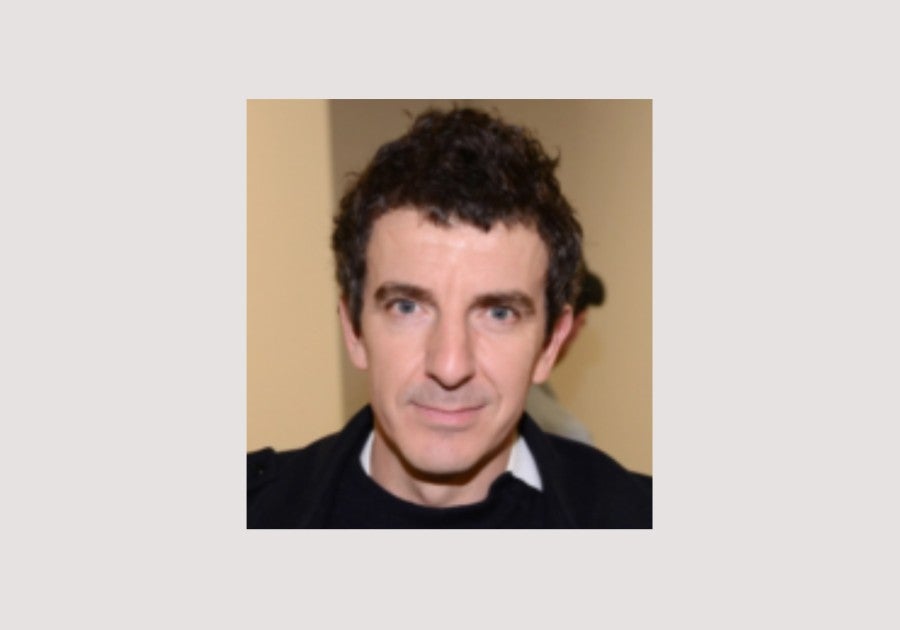 Jean-Max Colard (1968) is an art critic, exhibition curator and literary scholar.
He's actually working at The Centre Pompidou as head of the Talk Program and as responsible of the new online Centre Pompidou's school. Since 2004 he curated numerous exhibitions, including "Duras Song" (October 15, 2014 – Jan 12, 2015, Centre Pompidou), or « Seoul, vite, vite », a large show about new korean art scene (Lille, 2015) and more recently "La Grande Galerie du Foot "(5. Jun. – July 10, 2016, La Villette, Paris) at the occasion of the European Football Championships in France, or t »Perpetual Battles » in Moscow in 2010 (BAIBAKOV art projects). He was also the co-artistic director of Christian Bernard for Le Printemps de septembre à Toulouse en 2008 and 2009. Few of his exhibitions were linked to the Fondation Ricard pour l'art contemporain : in 2005 with « Offshore » Jean-Max Colard curated the Fondation Ricard Prize in 2005, in 2008 he conceived a swiss group show with Alexia Turlin (« Tourist »), or co-curated with Mathilde Villeneuve and Claire Moulène the show « Enlarge Your practice » at La Friche Belle de Mai, with the high support of Ricard.
In his recent writings, like « L'exposition de mes rêves » (MAMCO, 2013), Jean-Max Colard explores the link between literature and exhibition. Last september he organized the pluridsciplinary event « Extra ! » at the Centre Pompidou, devoted to literature beyond the book, and created the first literary Prize of the Centre Pompidou.