Jean-Xavier Renaud
Artist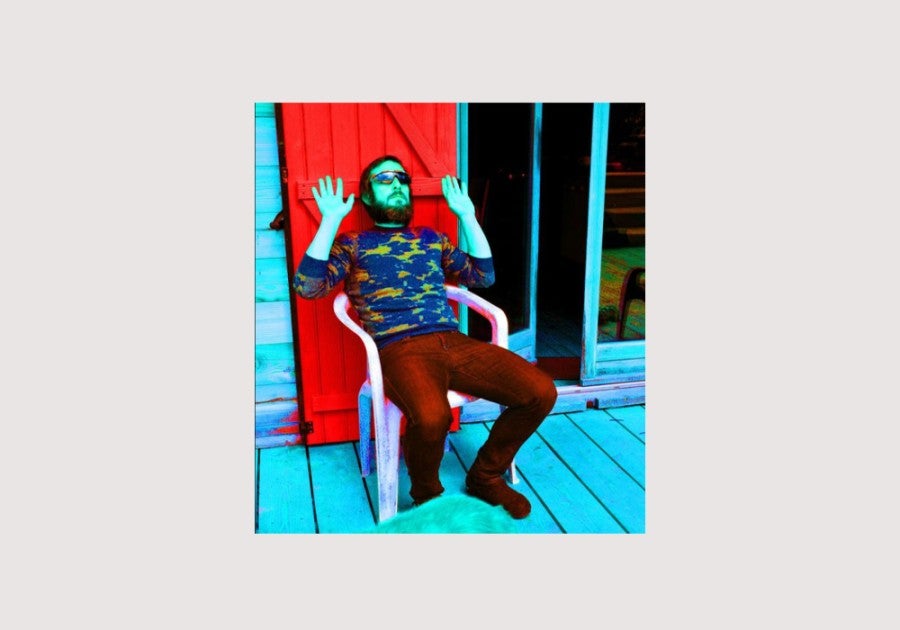 Lives and works in Hauteville-Lompnes.
A chronicler of the contemporary world, Jean Xavier Renaud, born in Metz in 1977, is an iconoclastic artist whose sharp eye lets nothing pass him by. Whether it is daily life, the world of work, family, politics, the ecological crisis or the media, Jean-Xavier Renaud unearths all our conformism, our small dictatorships and our great betrayals in order to better denounce them.
He lives and works in Hauteville-Lompnes and teaches drawing at HEAD Geneva.
In 2005 he exhibited at the Museum of Modern and Contemporary Art in Strasbourg. In 2008 his work was presented at the Kunstmuseum in Bonn. In 2010 he participated in the exhibition Dynasty at the Musée d'art Moderne de la Ville de Paris and at the Palais de Tokyo. The same year he was invited to the exhibition Contemporary Visions of Marguerite of Austria at the Royal Monastery of Brou. In 2016, he was part of the solo show Umweltverschmutzungen at the Spinnerei in Leibzig. In 2019 he exhibited at the Solomon Foundation and at the Galerie Anne Barrault on the exhibition "Topor n'est pas mort".
In 2020 he installed the monumental canvas « Hauteville-Texas » for the exhibition Comme un parfum d'aventure at the Musée d'art Contemporain de Lyon.
His works are present in many private and public collections in Europe and Switzerland.
He is represented by the Levy/Delval gallery (Brussels).