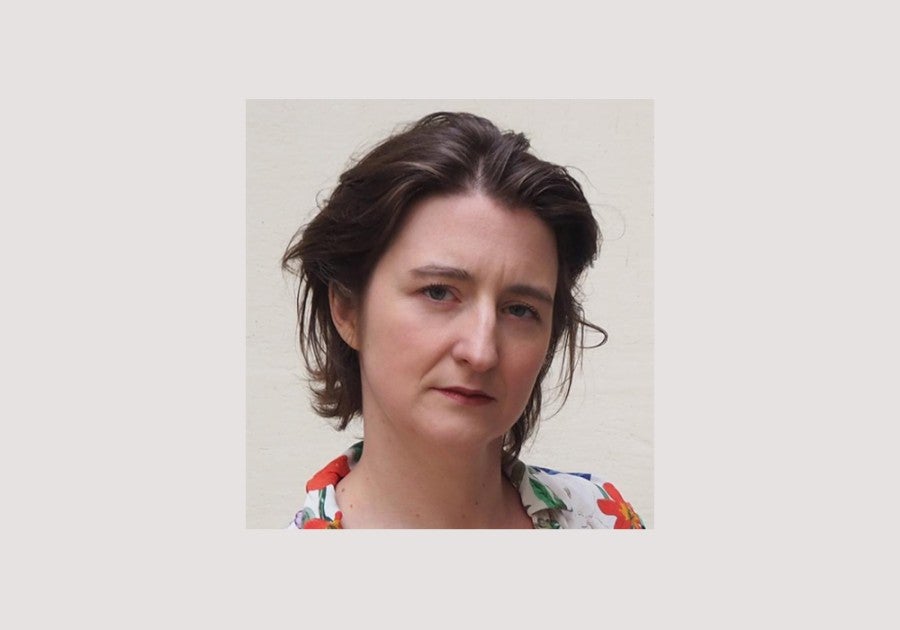 Lives and works in Pantin.
Jeanne Moynot (born in 1985, lives and works in Pantin) creates multidisciplinary projects on the edge of visual and performing arts. She draws a world strewn with punchlines, populated with stained glass in garbage cans and paper monuments. Each piece is an episode based on the narration of personal adventures, each time offering the opportunity to live a specific experience, both existential and pragmatic. Her work highlights our contradictions and shows that the social roles we assume are perfectly versatile and can be turned against us in the blink of an eye.
Her works were presented in 2008 at the MAC VAL in Vitry-sur-Seine, in 2013 at the Festival Hors-Pistes at the Centre Georges Pompidou and in 2016 at the National Museum of Contemporary Art in Bucharest. In 2018, she exhibited at the Gallery of the Ecole des Beaux Arts in Le Havre, at the Montévidéo art center in Marseille, as well as at the Granit, Scène Nationale in Belfort and in 2019 at both the Confort Moderne in Poitiers and the Kunswerk in Carlshütte in Germany. Her last collective exhibition dates from 2020, at the Carré, Scène Nationale and Art Center of Château-Gontier.