Judicaël Lavrador
Curator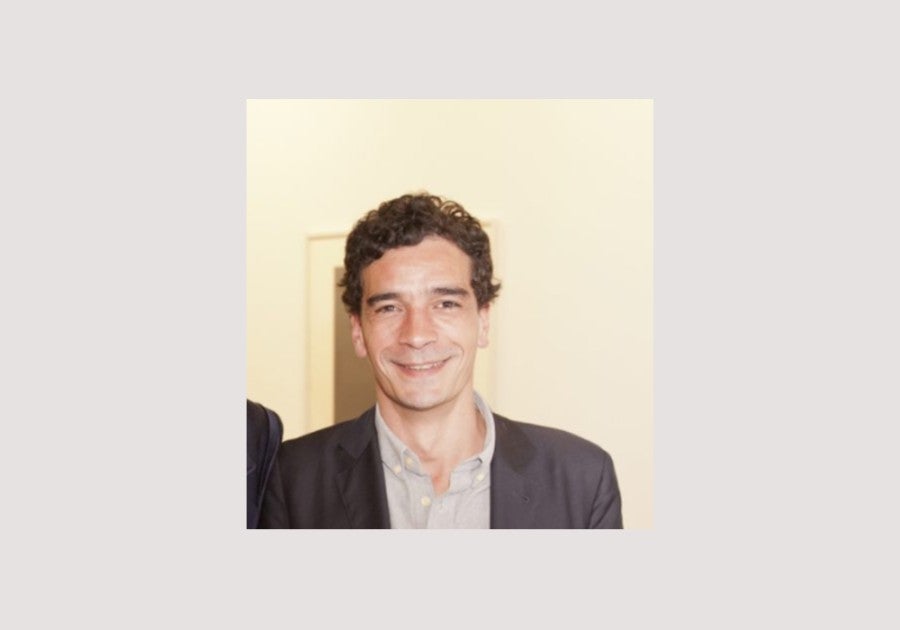 Art critic and curator, Judicaël Lavrador also writes regularly for Les Inrockuptibles and Beaux-arts Magazine.
Judicaël Lavrador curated the exhibition L'Image cabrée for the Prix de la Fondation d'entreprise Ricard in 2009; « Supernova, Expérience Pommery # 3 » (Reims, 2006); « Pavillon # 7, » a post-diploma exhibition of (and at) the Palais de Tokyo (2008); and « Les Établis, » presented at the Crac (Sète) in 2012. He is the author of Qu'est-ce que la peinture aujourd'hui ? (Paris: Beaux-arts Éditions, 2008).
Lavrador also lectures on contemporary art history at the Ecole des Beaux-Arts in Lyon and at the Ecole des Beaux-arts in Montpellier.