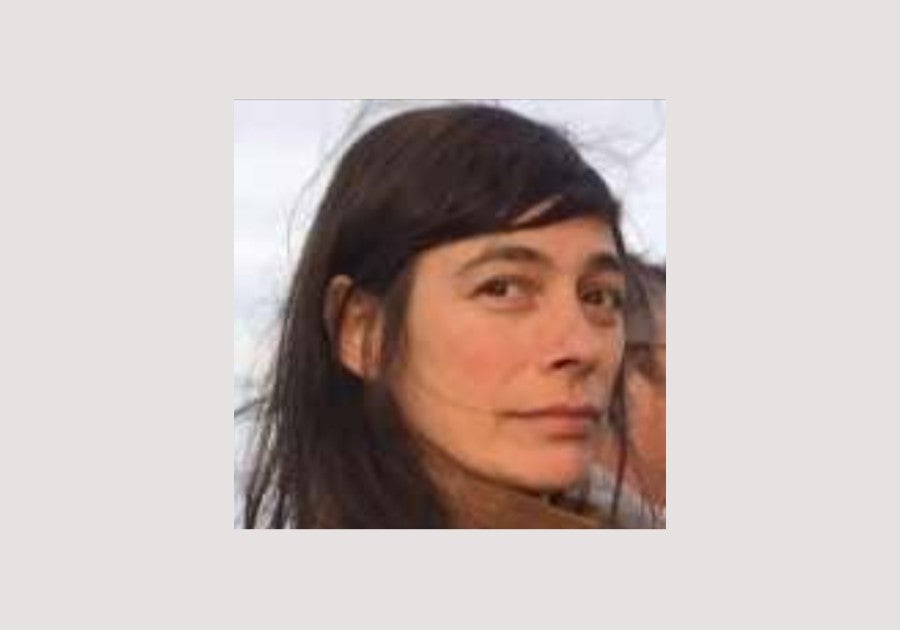 SOLO SHOWS:
09- 2018
Solo Show galerie –HAUS, Nantes.
2017
The plate of the present, thedust.fr
Armel Beaufils le regard des femmes, une proposition de Sharon Kivland,
St-Briac-sur-Mer, FRAC Bretagne.
Projection de Juste-Ciel, Les cahiers d'à bras le corps, Espace en cours Paris.
 
2014
A Ciel Ouvert, a Virginie Barré and guests exhibition, projection de Juste-Ciel, Musée Municipal de la Roche-sur-Yon.
2013
Fruits of Captiva, 19 street Project Space Fondation Rauschenberg. NY.
2012
Projection vidéo Juste-Ciel, Le Bal, Paris – Illegal cinéma Laboratoires d'Aubervilliers.
Group show Short cuts, galerie des multiples, Palais de Tokyo, Paris.
2011
Longue vue, Random Gallery, galerie Air de Paris.
Rosebud dead or alive, l'Espace d'en Bas, Paris.
 
2008
Fiac 2008, GDM, Paris.
2007 
Group show XS Paris, Fondation d'Entreprise Ricard, Paris.
Paris Photo, GDM, Paris.
Group show XS, galerie Mica, Rennes.
2006
 … au bord des protocoles méta Jean-Paul Thibeau, Palais de Tokyo, Paris.
2005 
RN, galerie En Cours, Paris.
2004 
Group show Diego's, galerie Air de Paris.
2002 
Group show Diego's, galerie Air de Paris.
1999 
Projection film Françoise, Braquage cinéma expérimental, Paris.
Posters, Knitting Factory NY, USA.
PARUTION :
Aden-Le Monde (Fr), O1 magazine (Fr), Issue (U.S.A.), Nylon (U.S.A.), 20 ans magazine (Fr-It),
Cosmopolitain (Fr), Rock and Folk (Fr), Les inrocks (Fr), Muteen (Fr), Extra Small (Fr), Eponyme
(Fr), Kostar (Fr), Fusées (Fr), Registre (Fr).
PHOTOGRAPHIE – Assistante-photographe :
2008 
L'architecture de Georges Candilis à Toulouse-le-Mirail, Fr.
2000 
L'architecture de Le Corbusier à Chandigarh et Ahmedabad, Inde.
TEACHING :
Since 2010 
Visual Arts teacher– Ecole Supérieure d'Art et de Design TALM Le Mans.
2017-18 
Member and asssociate- Petit tour # Grèce
Athens School of Fine Arts ASFA – ESAD TALM – ENSAPC – EESI.
2008-2017 
Ateliers la Fabrique du regard, Le Bal, Paris.
2007-2017 
Workshops Ecole Nationale Supérieure de Paysage de Versailles.
2006-2007
Teacher- Ecole Supérieure d'Art, Clermont Ferrand.
2004 
Workshop Parsons School, Paris.
EDUCATION :
Juin 98 Maîtrise Sciences et Techniques Photographie et multimédia. Université Paris 8.
Juin 94 Licence Arts Plastiques option cinéma Université Rennes 2.
Juin 93 D.E.U.G Arts Plastiques. Université Rennes 2.
AWARDS, GRANTS AND RESIDENCIES :
2008 
Creation grant from DRAC Ile de France.
Fev. 2013 
Robert Rauschenberg Residency, Fl., USA.
Avril Mai 2015
Pioneer Work Residency, BK, NY, USA supported by
L'Institut Français.