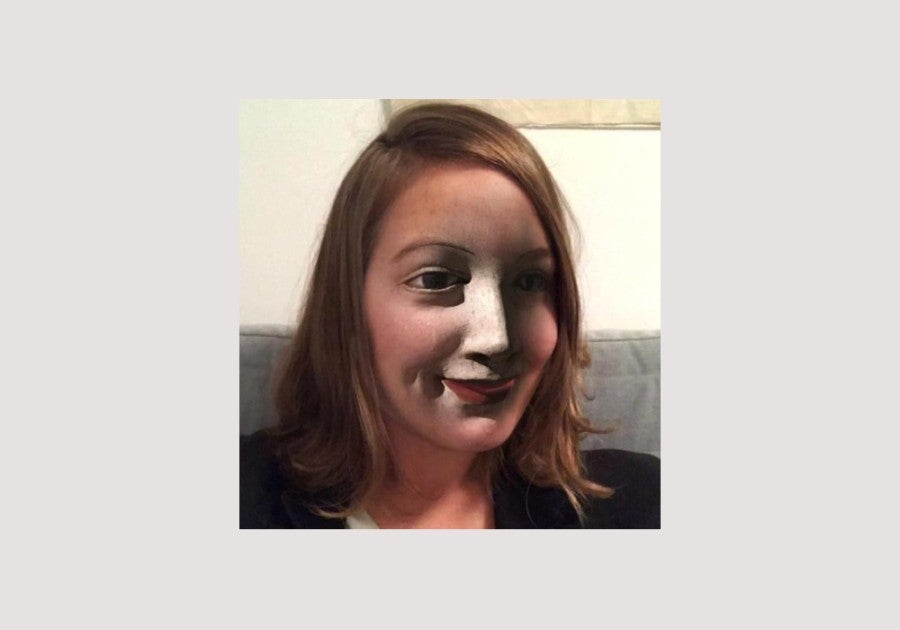 She was born in 1984, Paris.
Lauren Huret is an artist. Her visual work, as well as her research, mainly composed of videos, installations, performances and collages, attempts to highlight the belief systems produced by our technical and media devices.
Her work has been shown at the Kunsthaus Langenthal, the Hard Hat Gallery in Geneva, the Panacea in Montpellier, the Copenhagen Contemporary, the Centre d'art contemporain de Genève, the Centre Culturel Suisse de Paris, the Haus der Elektronischen Kunste in Basel, among others.
Her performances have been shown at the Swiss Prize for Performance at the Kunstmuseum in Lucerne, the Schinkel Pavilion in Berlin, the Théâtre de l'Usine Genève, the Festival Les Urbaines à l'Arsenic in Lausanne, for the international organisation ICRC in Turkey and London.
To date, she has published five books, including « Artificial fear, Intelligence of Death », ed. Link, co-pub. Kunsthaus Langenthal, April 2016; « L'âge des techniciens », with Pacôme Thiellement, ed. Clinamen, June 2017 and « Praying for my haters », ed. CCS Paris, February 2019.
She is preparing two solo exhibitions, one at the Roehrs&Boetsch Gallery in Zurich for January 2020 and the other at Swissnex San Francisco for October 2020.