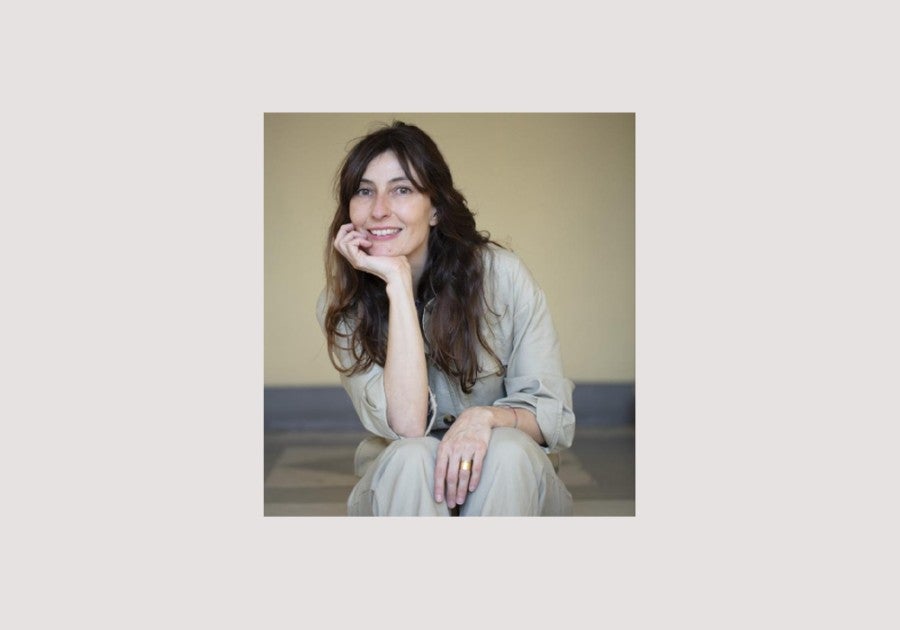 Curator of the 22nd Pernod Ricard Foundation Prize.
Lilou Vidal is an independent curator. In 2015, she founded the not-for-profit organization Bureau des Réalités, in Brussels, a research, residency and exhibition space. She has worked as an exhibition curator at the Kunsthalle Wien in Austria.
As an independent curator, she has recently organised a range of monographic as well as group exhibitions, of which the centenary monographic exhibition of Ernesto de Sousa, Ernesto de Sousa, Exercices of Poetic Communication with Other Aesthetic operators with Oficina Arara, Pedro Barateiro, Hugo Canoilas, Isabel Carvalho, Salomé Lamas, Hanne Lippard, Sarah Margnetti, Nils Alix-Tabeling, Nora Turato, Ricardo Valentim at Galerias Municipais in Lisbon (2021) and at FRAC Champagne-Ardenne in Reims (2022);  the Disegni section in collaboration with Bettina Steinbrügge in Artissima, Turin, (2021); This Is My Body, My Body Is Your Body, My Body Is The Body of The Word with Gianfranco Baruchello, Tomaso Binga, Irma Blank, Pauline Boudry / Renate Lorenz, Ernesto de Sousa, Felix Gonzalez-Torres, Karl Holmqvist, Derek Jarman, Ketty La Rocca, Hanne Lippard, Mélanie Matranga, Rory Pilgrim, Michele Rizzo, at the art center the Delta, Namur (2019-2020); Ezio Gribaudo, Logogrifo, Palm Tree, Cactus, de Chirico, Dino, Pinocchio and Publishing, Etablissement d'en Face, Brussels (2019); Guy Mees' two monographic exhibitions The Weather is Quiet Cool and Soft at the Kunsthalle Wien and at Mu.ZEE, Ostende (2019-2018).
Alongside her institutional program, she was also invited to work on various curatorial projects for P420, Bologna (2021); for gb agency, Paris; Galerie Gladstone, Brussels; Independent, Brussels; Galleria Franco Noero, Turin (2017).
She has edited several books and monographs and works regularly with publishers and magazines such as Sternberg Press, Paraguay Press, NERO, YARD PRESS, H ART. Since 2018 she runs an international residency program dedicated to the making of ceramics The Chemical Pleasure Garden (Viridarium Chymicum) in San Sebastiano da Po in Italy.
She taught the Actuality of the Arts at the National School of Visual Arts of La Cambre (ENSAV), Brussels. She was also guest lecturer at HISK (Higher Institute for Fine Arts) in Gand and a member of the CNAP (National Center for Fine Arts) in Paris and the IKT (International Association of Curators of Contemporary Art), she also often partakes in lecture programs, conferences and juries for art institutions and schools.