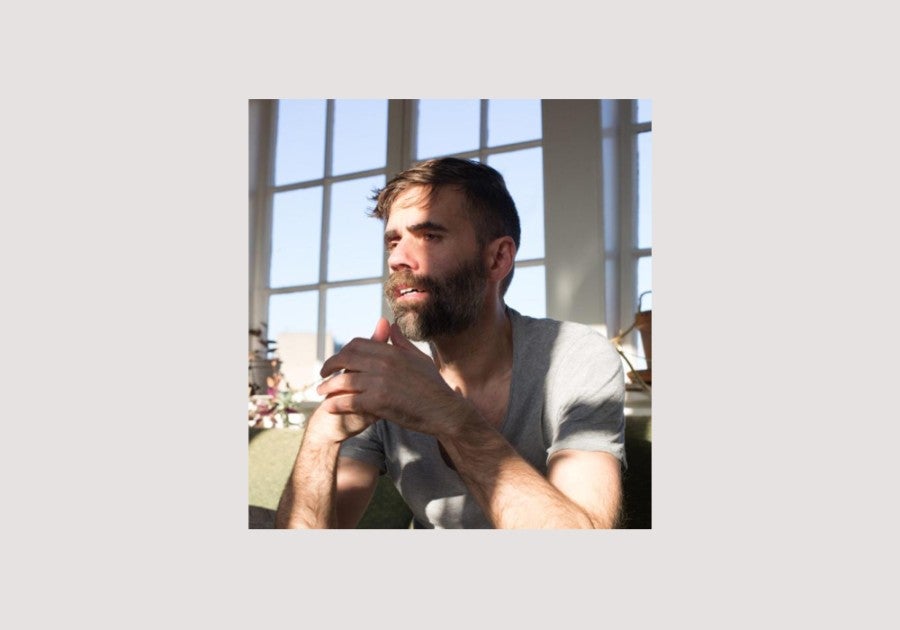 Born in 1966 in Remscheid (Germany), he lives and works in Paris
After completing his degree in Fashion Design at Central St. Martins College of Art and Design in London and a three-year stint as designer working for Martin Margiela, Huelle launched his eponymous Label LUTZ HUELLE in Paris with partner David Ballu.
A twice winner of the ANDAM Award, the biggest Fashion Prize in France, and the Prêt-a-Porter Prize at GWAND in Lucerne, Switzerland, Huelle's approach has been described as "decontextualisation": taking things out of context, reinventing ways to wear a classic wardrobe, working on structure, volume and identity.
His way of mixing and matching different genres and types of garments-sportswear and evening, casual and formal, feminine and masculine- turned out to be prophetic, it has since become an integral part of the fashion landscape.
Huelle has worked (amongst others) as a consultant at MaxMara Fashion Group from 2000 to 2021, at BRIONI from 2017 to 2019, has been a visiting Tutor on the Central St Martin's MA in London and is Head of the Fashion and Accessories Design Department at HEAD in Geneva since September 2021.
Photo (c) Wolfang Tillmans