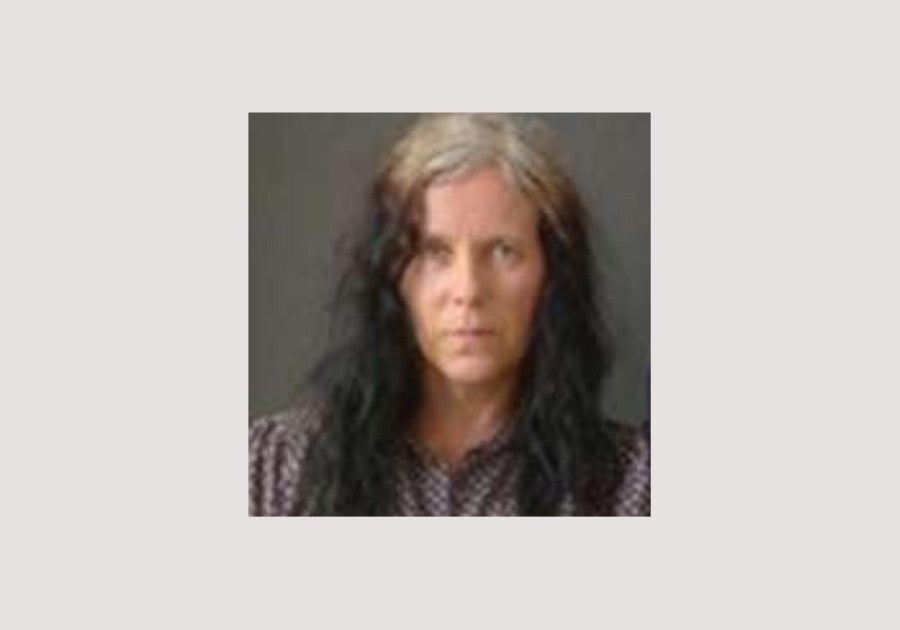 SELECTED SOLO SHOWS
2015 
Örebro konsthall, Sweden.
Galleri Kronan, Sweden.
Archive gallery, Internet.
2014
A place surrounded by sunstains (platsen kantad av solfläckar), Galleri Martin Bryder, Lund Sweden.
2013
They know I am listening (dom vet att jag lyssnar). Konstnärshuset Stockholm.
Exactly where we are is unsure (exakt var vi befinner oss är osäkert). Sandgrund Lars Lerin Konsthall, Karlstad Sweden.
We can be our own (fur) (vi kan vara våra egna pälsar). Björksund Sweden.
 
SELECTED GROUP SHOWS
2015
Nora Bryggeriet, Sweden.
När solen bortvände sitt sken, Group exhibition at Varning för känsliga människor, Ystad Konsthall, Sweden.
2014
Exhibition with Mark Frygell, at Existentions Hage, Dala-Floda Sweden.
Betwixt (mellan) with Tomas Olander, at Under Visning, Heidrun Fensbo Sweden.
Close to a pitch black sun (ganska nära en kolsvart sol) with Petra Axelsson. Verkstad, Norrköping Sweden.
Scream to scream with Anastasia Ax, Performance Voyage 4 (tour) at Days of Performance – Gallery Centre Varazdin, Varadzin, Croatia
2013
Leaving for heaven. Cosmic Castration (Kosmisk Kastrering) cur. Joakim Forsgren / Mikael Goralski, Sundbyberg Sweden.
So holy hidden. The hammer without a master cur. Chiara Giovando, Kunsthall 44, Møn Denmark.
2012
One year on the other side (ett år på andra sidan). Verge Art Fair, Bleecker Street, New York City.
Underground Archive (underjordiskt arkiv) cur. Susanne Pettersson at Market, Stockholm.