Marc-Olivier Wahler
Curator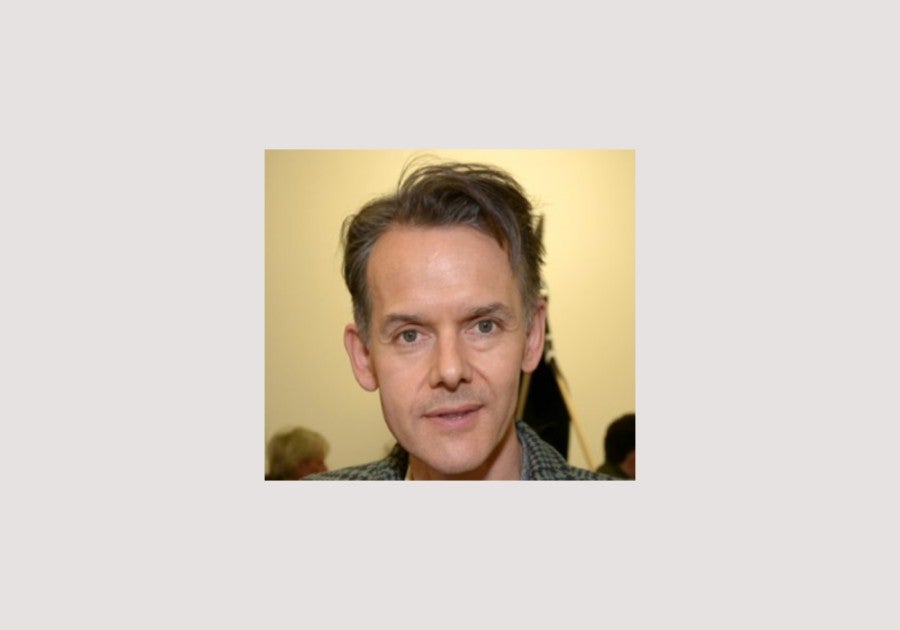 Marc-Olivier Wahler (b. 1964 in Neuchâtel, Switzerland) is an international curator, contemporary art critic and art historian. He is the founder and current director of CHALET SOCIETY, Paris, the former director of PALAIS DE TOKYO, Paris (2006-2012), the former director of SWISS INSTITUTE, New York (2000-2006), the founding director of CAN, Neuchâtel (1995-2000), and the founding editor of PALAIS / Magazine.
As an art critic, Marc-Olivier Wahler regularly writes on contemporary art and its theoretical problematic in international magazines, academic books and exhibition catalogues. His most renowned publication is the art encyclopedia From Yodeling to Quantum Physics in 5 volumes. His conferences in Europe, Asia, North Africa, and North and South America primarily focus on the forms of the exhibitions, the ontology of the works and the effect of the language used in the art world.
During the last twenty years, Marc-Olivier Wahler has organized over 400 exhibitions – principally as museum director / chief curator, but also as a free-lance curator – in Sao Paulo, Buenos Aires, Zurich, Lausanne, Biel, Geneva, Paris, Dijon, Marrakech, Madrid, Turin, Lisbon, Coimbra, and Los Angeles.
In 2011, he was decorated as a Chevalier in the French Republic's Order of Arts and Letters. In 2013, Wahler was awarded the Meret Oppenheim Prize, Switzerland's highest cultural award in the contemporary arts.