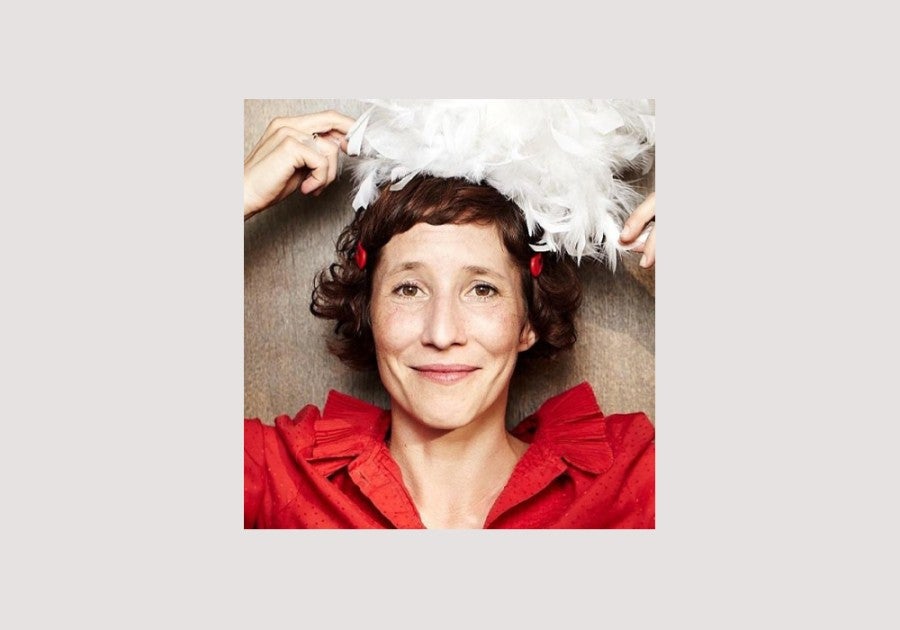 Marie Losier (born in 1972 in France) is a filmmaker and curator currently working in New York City. Losier's films and videos have been exhibited at museums, galleries, biennials and festivals.
She is represented by Galerie Anne Barrault, Paris.
She studied literature at the University of Nanterre in France and then pursued her studies at Fine Art in New York City. She has done multiple film portraits on various avant-garde directors, musicians and composers such as Mike and George Kuchar, Guy Maddin, Richard Foreman, Tony Conrad and Genesis P-Orridge. Losier's unconventional, lyrical and whimsical work explores the life and work of these artists. Her films are shown at films festivals and museums, such as The Tate Modern, the Whitney Biennial, PS1, MOMA, The Berlin Film Festival, The International Film Festival Rotterdam, Tribeca Film Festival, The Cinémathèqhe Française and the Centre George Pompidou in Paris.
Losier started working on her first feature film 5 years ago, in which she captures the life of the musical virtuoso Genesis Breyer P-Orridge, and her band Psychic TV. Her unfinished work was presented at The Centre George Pompidou in 2009 to open 'Hors Pistes' as well as at the Cinémathèque Française in Paris.
She currently lives and works in New York and is film curator at the Alliance Française since 2000, where she presents a weekly film series. While working at the Alliance Française, she has hosted many directors and artists, such as Raoul Coutard, William Klein, Claire Denis, Chantal Akerman, Jane Birkin, and Jeanne Moreau.
She also programmed experimental films at the Robert Beck Memorial Cinema and Ocularis and today programs and bring experimental films series in Europe and all over in the States.