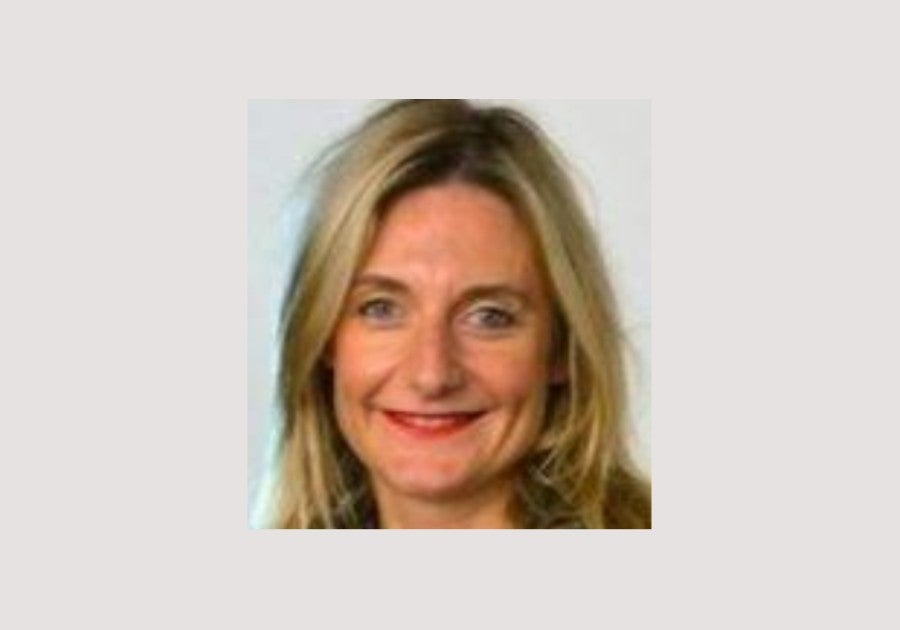 Marie Maertens has an art history education, she now is  journalist, art critic and independent exhibition curator.
She is the author of Collectionner l'art vidéo et digital, published in 2015 at Presses du Réel, and of numerous texts and interviews published in various magazines.
In 2018, she continued the exhibition initiated at Nice 109 in the summer of 2017, The Surface of the East Coast, in five Manhattan galleries, enhanced by a performance in Brooklyn. In 2017, she was the curator of Le Quatrième Sexe which took place at the Cœur – Paris, and before that, had organized La phase B de la performance (MAC/VAL), Spirit your mind (a video proposal by artists during Art Basel Miami 2015), Desdémone, entre désir et désespoir (Institut du Monde Arabe), Brooklyn à Belleville (Biennale de Belleville), Summer Camps (Galerie Suzanne Tarasieve), and Wani, at Ricard Foundation, in 2011.