Martha Salimbeni
Artist, Author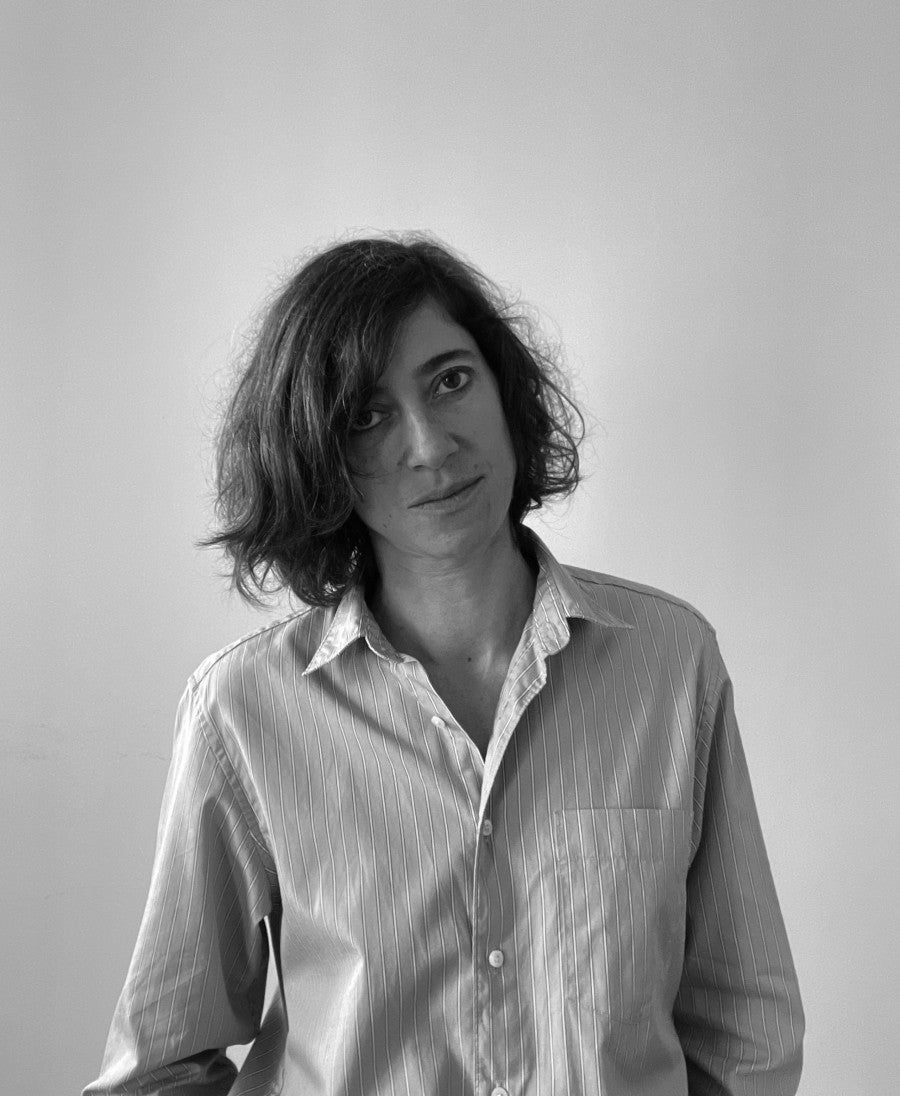 Martha Salimbeni is a graphic designer and author. After working in Berlin in Manuel Raeder's studio, she set up her own studio in Paris in 2010.
Her work is mainly in the cultural and artistic field. She creates books, visual identities, typographies, posters and various printed objects for artists, galleries, art centers, artistic institutions and associations. Her editorial and typographic work often evolves in a collaborative and multidisciplinary context. In 2012 she co-founded the journal M.E.R.C.U.R.E. involving a residency program and exhibitions.
Since 2014, in parallel to her practice as a graphic designer, Martha Salimbeni teaches in the visual communication department of the Institut Supérieur des Beaux Arts de Besançon. There she develops pedagogical projects and research workshops approaching graphic design as an autonomous tool of expression, representation and dissemination, including feminist, queer and decolonial reflections open to a plural set of visual, literary and theoretical productions.