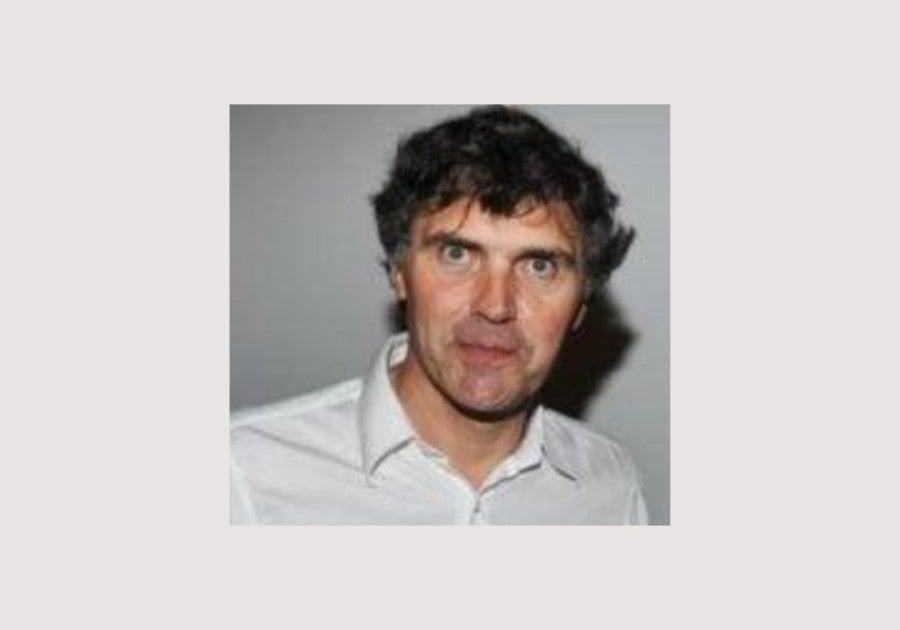 University (Faculty of Arts, Amiens), collaborator for Archistorm Art Press. Paul Ardenne is the author of several books related to current aesthetic: Art, l'âge contemporain (1997), L'Art dans son moment politique (2000), L'Image Corps (2001), Un Art contextuel (2002), Portraiturés (2003), architects' monographs, an essay on the urban contemporary, Terre habitée (2005).
Others publications : Extrême – Esthétiques de la limite dépassée (2006), Images-Monde. De l'événement au documentaire (avec Régis Durand, 2007), Art, le présent. La création plastique au tournant du 21ème siècle (2009), Moto, notre amour (2010).
Archives de la critique d'Art
Blog of Paul Ardenne.