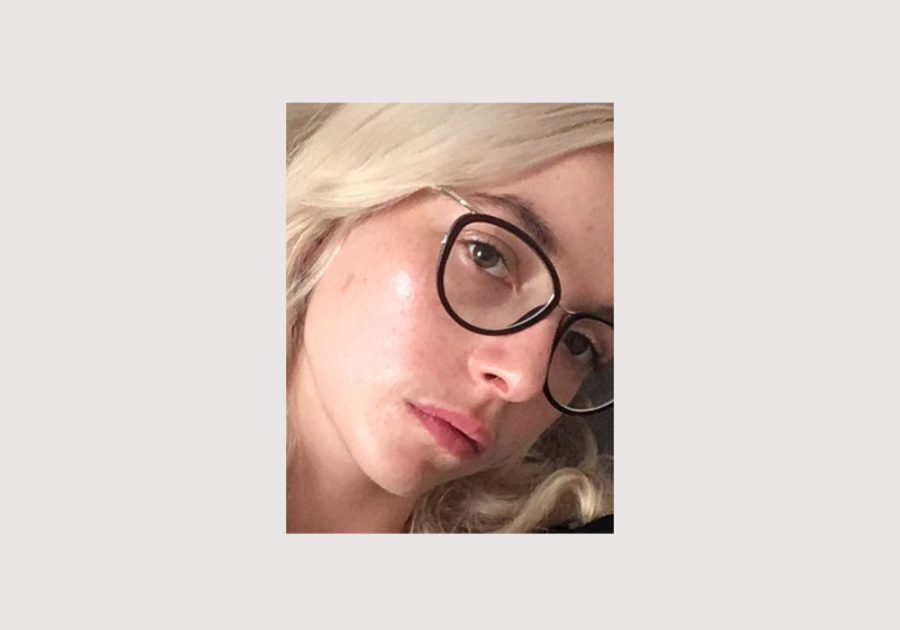 Pauline Coquart was born in the French Alps.
She studied philosophy in Lyon and has just graduated from the Bachelor of Visual Arts program at HEAD – Geneva.
Pauline works in the fields of performance, staging, installation and writing. The themes explored in her research are gender and fluidity, body consumption, sexuality and identity building on the Internet. Several levels of reading are required in each of the performances. They take place both within the fiction, the interpretation of the performer and within the set. Also, various language and physical processes support these lives. Some people often come back, such as mischief, absurdity or feinting. The basis of the scores generally comes from an autobiographical speech, legitimizing its purpose. A fork in the road to other speeches, found mainly on the Internet, with YouTube and Twitter, then occurs at the same time as a mixture of the words.