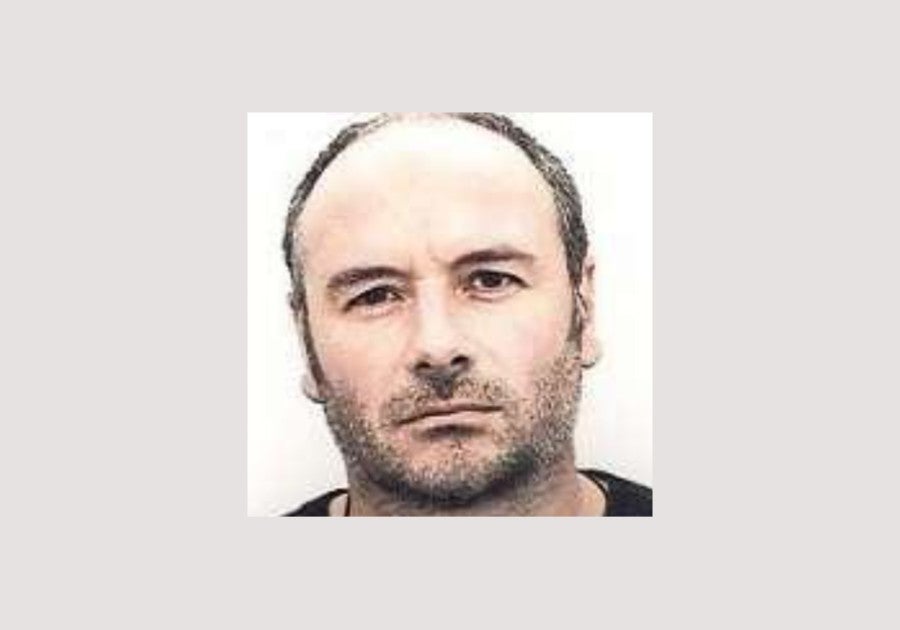 Pierre Vinour is a director, screenwriter and co-founder of Les Enragés film production company.
He has directed 23 short films, 2 feature films and a multimedia installation.
Also musician, he directed experimental films in the 80's and then went on to study the scriptwriting at the University of Paris I Sorbonne where he received a degree. For two years following, he worked on a thesis devoted to the economic role of the script.
Pierre Vinour's films have attracted a lot of attention at various international film festivals. These films were broadcast both nationally and on the international market and some won prizes such as Millevaches[expérience], nominated at the French César for Best Short Film.
Pierre Vinour is one of the new voices that count in French cinema today. With a background in music, experimental filmmaking and scriptwriting, Pierre has developed a refreshing, untamed vision of cinema. With his first feature film, Supernova [Experience #1]  in competition at Fantasporto, Bifff, Pifan International Film Festivals… and his second one, Magma  (Busan Première in compétition in 2009), Pierre has crafted his own brand of fiction, one where he captures essential elements of nature interacting with man's innermost depths.
He also produced ten short and three feature films directed by others filmmakers as Tom Geens (UK), Christophe Van Rompaey (B) or Christophe Agou (USA-F)…
At the same time, Pierre Vinour (aka Josh Castagnier) composes and produces with Belà Spitznec and Emmanuel Jambu the music of the first Lp of the band Nörd available since June 2nd 2014 on Deezer, Spotify, Amazon, Virginmega, itunes, bandcamp… Actually, he works on the second Lp and on music for the cinema.