Serge Alain Nitegeka
Artist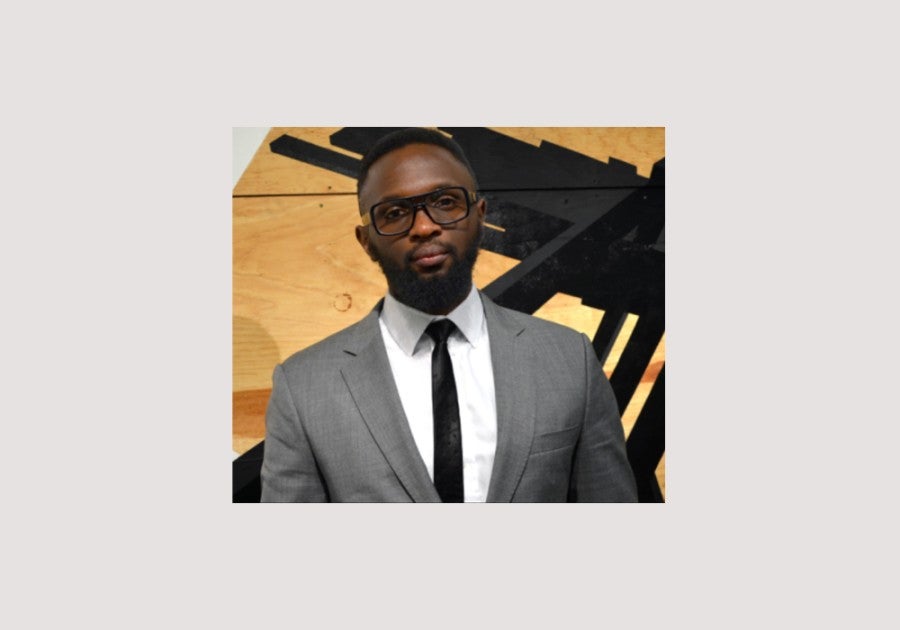 Born in 1983 in Burundi, Rwanda.
Lives and works in Johannesburg.
Johannesburg-based artist Serge Alain Nitegeka works in painting and sculpture and is especially committed to his large-scale, site-specific installations. Influenced by his early experience as a refugee, Nitegeka produces works that address issues of identity sparked by forced migration and cultural and political borders. His installations present obstacles that promote participation in this metaphoric experience: they physically bisect three-dimensional space and use the viewer as a further disruptive variable, resulting in a tableau vivant of sorts. The artist's acute, investigatory aesthetic sense places him within the rich art historical cadre of minimalism and abstraction, while the larger concepts he tackles resonate in the atmosphere of today's global politics.