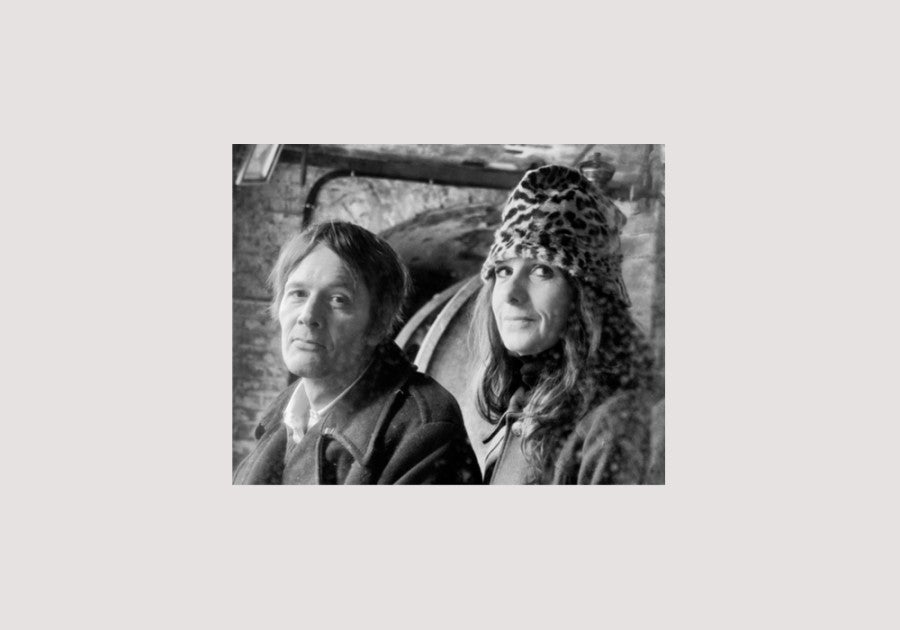 Shelly De Vito is a curator and co-director of Les Moulins de Paillard.
Shelly De Vito's work considers the historical exchanges between architecture and the visual and scenic arts while also searching for alternatives in institutional systems, both cultural and educational.
Since 2009, Shelly De Vito has been working in a duo with James Porter, curating over 20 exhibitions at the Moulins de Paillard, the contemporary arts center that they founded and developed from an abandoned paper factory in Poncé sur le Loir. They promote and encourage dialogues around contemporary thought through the production of artworks and exhibitions.
De Vito is a member of the board and President of the collège Diffusion of the Pôle Arts Visuels Pays de la Loire. Currently, she teaches art and performance history at UCO, presents her work at conferences on feminism, Europe as well as dance.