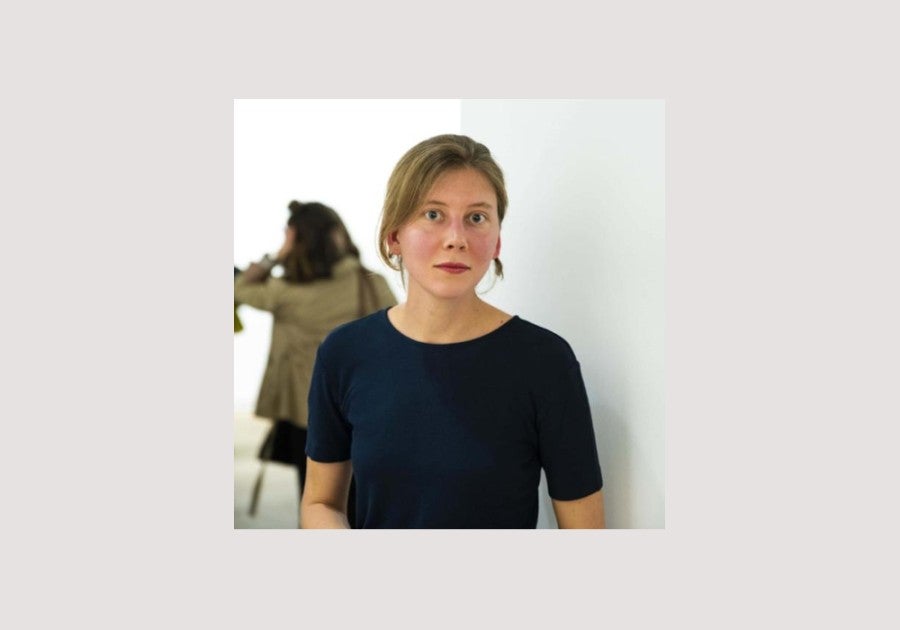 Signe Frederiksen works primarily in writing and performance and sometimes assumes an editorial role.
Her work often addresses institutional frameworks and challenges conventional artist-audience interactions.
Signe Frederiksen graduated in 2013 from the Royal Danish Academy of Fine Arts in Copenhagen, Denmark, and the Academy of Fine Arts Vienna, Austria (2011-12). She was a resident at the post-graduate program at ENSBA Lyon, France in 2015-2016. In 2019 she will be a researcher at A-pass in Brussels.