Sophie Bonnet-Pourpet
Artist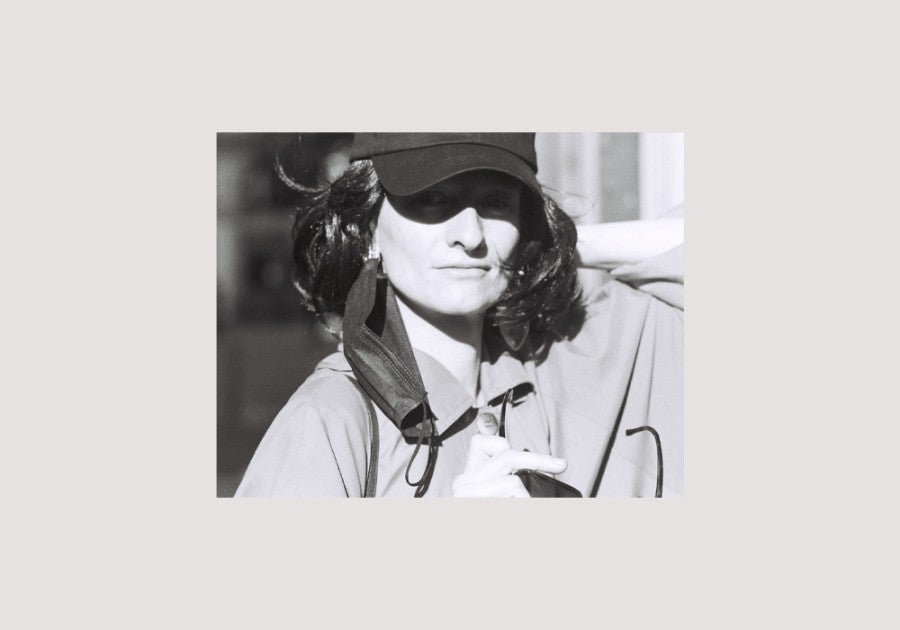 Sophie Bonnet-Pourpet was born in 1988, she lives and works in Paris.
Sophie Bonnet-Pourpet is committed to making gifts as a discipline that allows her to study the practices of giving, their ambiguities and implications. She works on them in an irrational manner, in a form of way of life or even profession. Recently, she has composed many particularly addressed objects (whether given or not), dedicating herself to the study of other people's tastes, playing and thwarting exercises in style. She is interested in the resurgence of performativity contained in the objects and in the consideration of the artist as an offerer. In alternation, Sophie Bonnet-Pourpet increases the collection known as "the Gifter" to which she collaborates with Eva Barto. It is constituted of elements betraying the crosses of the offering, that she qualifies of "almost dark novel, kind of counterpart gore, exacerbating its details in close-ups".
Nourishing reflections around the critical denomination of "ancillaries activities", she permanently oscillates between disguised work and disguised leisure. In 2022 Sophie Bonnet-Pourpet began a research project on consensual insomnia, a counter-culture of sleep, with Helena de Laurens, translating her attention to questions of productivity and gratuity. In Japan, she enters the Sleep Culture research group, where she meets all kinds of specimens who will change her thoughts on rest.
Photo : (c) Helena de Laurens